+91- 9830061531 6292197604
+91- 9830061531

The Complete Guide Of Special Educational Needs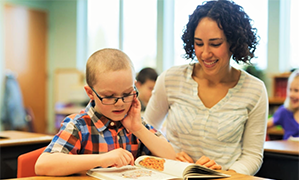 There are numerous creative ideas that can encourage movement in different ways for children with ADHD. Get your learners to try these creative movement ideas to help improve attention.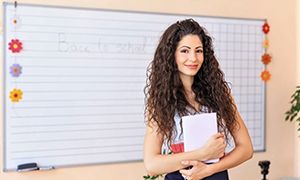 The foremost duty of special educator is to teach and cooperate with children who have a variety of special needs. The demand for trained special education teachers is high as countries do require special education teachers in public schools.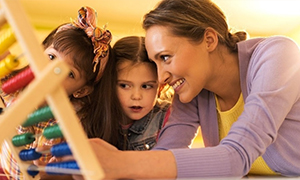 There are many teachers who are still struggling to handle children with sensory-processing issues in school. In this blog, we have mainly discussed the accommodation strategies that can be incorporated in a classroom to handle similar children!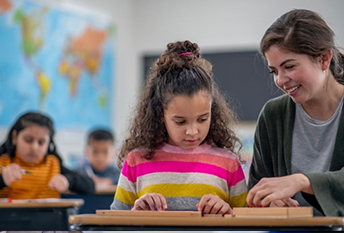 If your child requires special education services, an IEP i.e. an Individualized Education Program is very essential for them to continue learning. Let us look at the process of developing an IEP and its significance in details.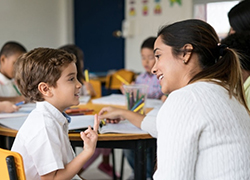 The newly reformed India's National Education Policy 2020 (NEP) is viewed as a milestone in the modern era of education pre-formal though it includes some policy gaps in the education of children with disabilities. Let us see whether the reforms change the perception of inclusive education in India or not.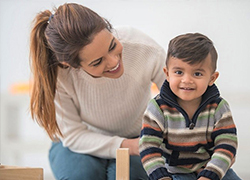 Is your child diagnosed with attention deficit hyperactivity disorder (ADHD)? If so, your doctor will most probably suggest behavior therapy as a treatment for managing ADHD symptoms. Let us find out!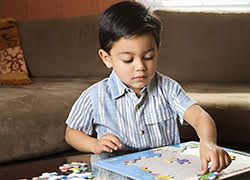 If you are looking for activities that can be introduced at home to meet the sensory needs of children, this is where you can find it and incorporates such activities at home for your special child.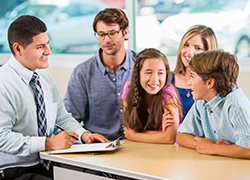 IEP meetings are meant to be conducted collaboratively. Parents, teachers, support staff, and even the principal of the school is an integral part of making these meeting successful. IEP meeting helps to discuss the academic goals and also about any specific program your child should join to foster holistic development.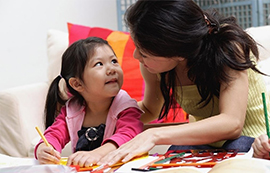 There might be certain scenarios when parents will be busy but that should not be any kind of excuse. Having special children is a blessing but taking proper care of them is definitely tough.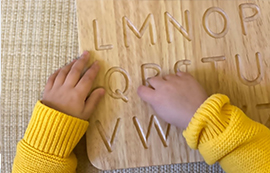 Learning problems often time are accompanied by lack of social skills. Social skills within the children help them to connect with each other and interact with a group. When children find it hard to be in the school environment, it can cause problems in many areas of life and often manifest into behavioral issues.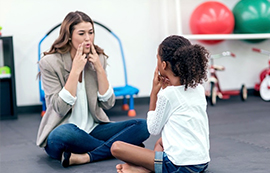 Children with autism who have issues with nonverbal communication require continuous support and care. According to research 25-30% of autistic children have problems in verbal communication. Autism courses for teachers give lessons to special education teachers who want to associate themselves with the welfare of gifted children.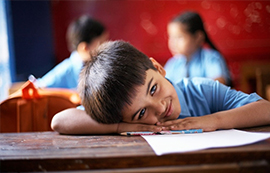 Is your child facing difficulty in falling asleep or facing attention issues? If so, there is a high chance of your child might be diagnosed with ADHD. However, these symptom can also indicate sleep disorders. Let us find out the actual disease by differentiating the symptoms and causes of both the disease.
When learners with ADHD also struggle with executive dysfunction, teachers can adapt strategies to work on their organization skills by implementing positive rewards, establishing a routine, and by supervising them on a timely basis. Also bear in mind to work in collaboration with the parents to help the child become more active.
Kolkata Office
Merlin Acropolis, Unit No 15/4, 14th Floor, 1858/1, Rajdanga Main Road, Kolkata, 700107
9830061531 /6292197604
Bangalore Office
SAI PREMA', 3rd Floor, Christ Lane,No.39, Krishnanagar Industrial Area,Near Forum Mall, Koramangala,Hosur Road,Bangalore – 560 029
9830061531 /6292197604
Mumbai Office
Mittal Commercia, Unit No. 510, C-Wing, Andheri-Kurla road, Near Mittal Estate, Marol, Andheri East - 400059
9830061531 /6292197604
Disclaimer: All SEN Courses are designed, developed and created by Asian College of Teachers Ltd, United Kingdom. These courses are approved by CPD, UK, and endorsed by NCC Education, UK, and Short Courses from CACHE, UK through Laser Learning UK