15th September 2021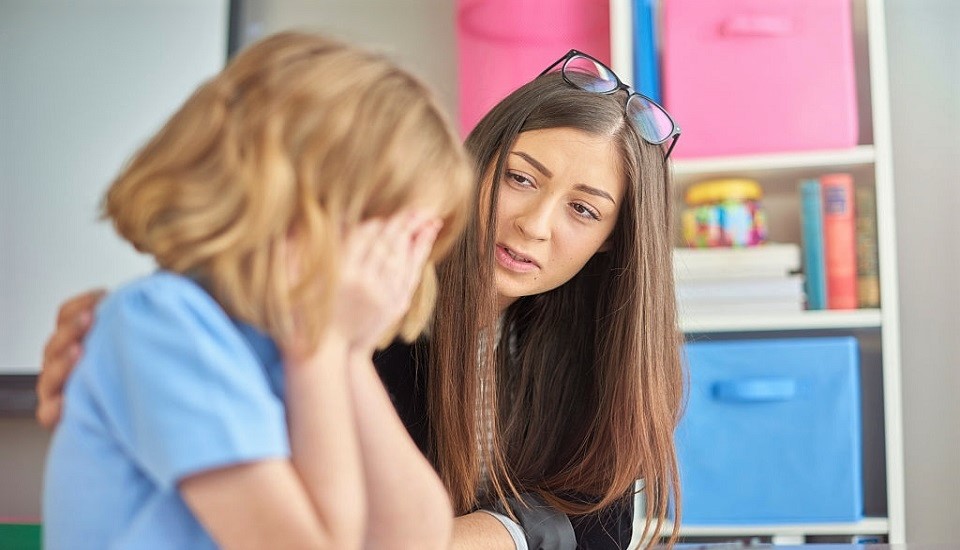 If your student has ADHD, he or she probably lies more often than others. Therefore, it is necessary you to understand about why kids with ADHD lie to help them in a better way. Read the blog to know more. ...
Written By : Sheetal Sharma
24th August 2021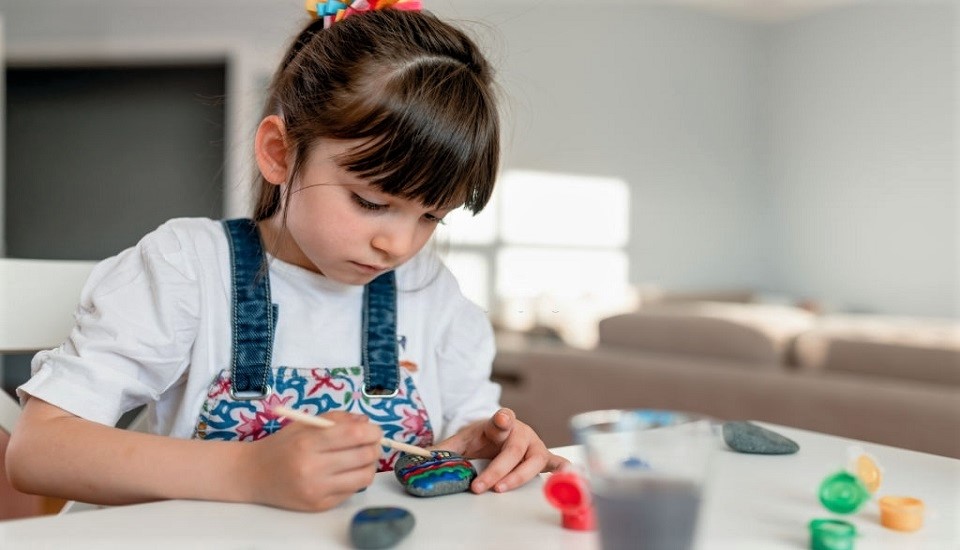 The connection between different thinking and ADHD depends on the impairment related with ADHD. However, there are a few readings that propose ADHD challenges can have an advantage. ...
Written By : Aditi Ghose
11th August 2021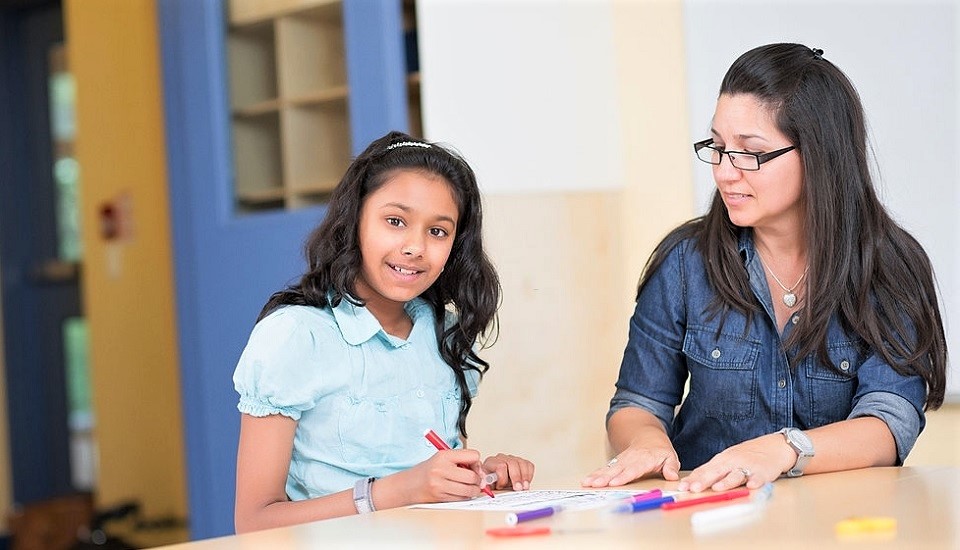 Do you have anyone in your class who seems very lazy who seems sometimes to be intentionally scatter-brained? Here, you need to understand the fact that the child may not be the lazy one, he/she might be overwhelmed essentially. ...
Written By : Sonal Agrawal
21st July 2021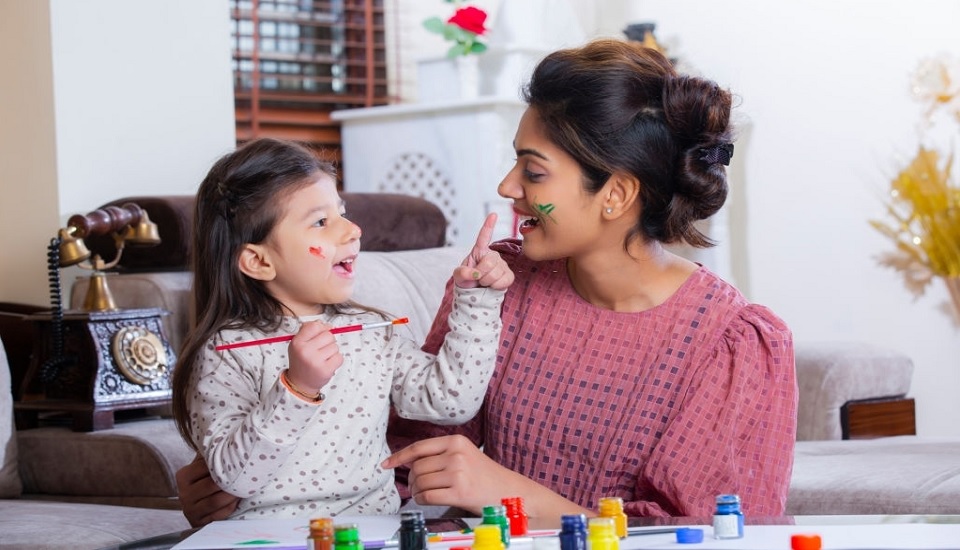 Getting an autism diagnosis for your child can be a challenging situation for you and your family. Apart from all the therapeutic care and treatments, there are simple, everyday things that make a differencein your child's life. ...
Written By : Sheetal Sharma
10th July 2021
A special education teacher evaluates the development of students. It is a rewarding career that needs special training to handle children with special needs. Know how to become a special educator in India. ...
Written By : Rimpa Ghosh
23rd June 2021
If you are looking to gain a deeper insight into ADHD, this write-up provides an insight into creating an ADHD-friendly classroom. Understanding Attention Deficit Hyperactivity Disorder (ADHD) is necessary for special needs educators. ...
Written By : Bindita Sinha