+91- 9830061531 6292197604
+91- 9830061531

Increase

your knowledge & employability with globally recognized

Special Educational Needs Courses
Get trained for Inclusive Classrooms
Mode of learning
Live Online Classes, Online Programs
Who can join?
Regular teachers, Inclusive teachers, Shadow teachers, Parents
Placement & Internship
Work as an intern with ACT Training Partners
International Certification
ACT, CPD Certification, UK, NCC Education, UK, CACHE
Working with Children with Special Educational Needs must be an Essential Part of Teacher Training
14%
Babies are born with down syndrome
17%
Of the children are diagnosed with ADHD and learning Disabilities
15%
Of children have developmental disability
3 Reasons Why Should You Attend a SEN Course
If you are keen to develop skills in handling diverse learners and gain an insight into an inclusive classroom, then enrol in our upcoming Live Online Workshops
We provide SEN internships to our students so that they can get a hands-on experience and develop work skills in handling children with special needs.
All SEN Courses are designed, developed, and created by Asian College of Teachers Ltd, United Kingdom. These courses are approved by CPD, UK, and endorsed by NCC Education, UK and Short Courses from CACHE, UK through Laser Learning UK. This extensive range of Special Education courses for Teachers is created to equip teachers with the skills apt for an inclusive classroom environment.

The SEN programs are certified by CPD Certification Service (UK), endorsed by NCC Education (UK) and some portions of the courses by CACHE (UK). These programs are not approved, endorsed, or recognized by any other National / Local governmental agencies/bodies, but they have been approved & endorsed by Organizations mentioned above.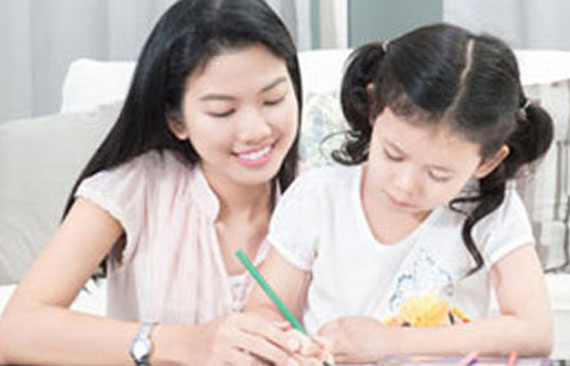 How to become a teacher with SEN skills? (Special Educational Needs)
SEN (Special Educational Needs) training programs by ACT are specifically designed to provide a flexible continuing learning opportunity for both primary and secondary teachers and not just for SEN teachers who wish to enhance their skills and ability to identify & teach children with special needs in today's inclusive classroom environment.
Moreover, we have custom made our courses to meet all your requirements - the SEN courses of varied levels and learning modes have been specifically prepared focusing on different kinds of candidates who have different learning needs and requirements for their professional growth and development.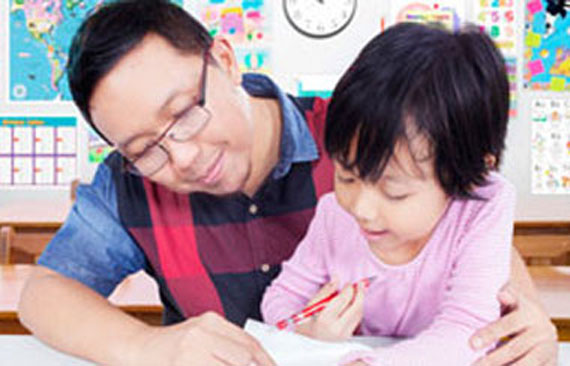 Certificate, Diploma & PG Diploma Courses from ACT, UK
Online self-study courses & SEN live online workshops
Regular Classes in international location in Bangkok and UK
Teachers, Parents, Educators must attend
CACHE (UK) endorsed courses boost your international opportunities
SEN courses endorsed by NCC Education (UK), the CPD Certification Service (UK)
Weekend programs for Teachers (Live Online Workshops)
Welcome to SEN Teacher Training from Asian College of Teachers
The significance of having effective teachers who possess the knowledge and proficiency to teach special needs students have escalated over the years. Keeping this in mind, ACT has launched specialized teacher training courses in ADHD, Autism, Learning Disabilities courses from Certificate level to Post Graduate Diploma level. You can join online self-paced courses from anywhere in the world.
Full tutor support for online courses
Workshop and week end courses (Live online)
Internationally endorsed Certificates from NCC and CPD, UK
Job opportunities
Advanced SEN Curriculum designed by experts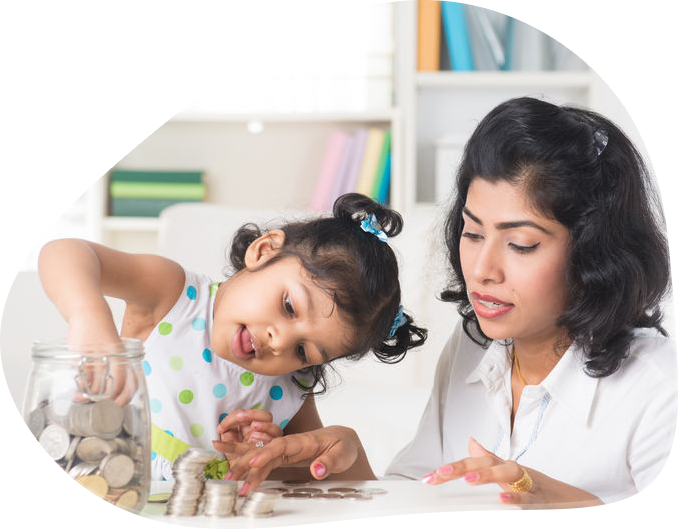 WHO ARE WE
Asian College of Teachers, United Kingdom is the leading global teacher training institution dedicated to producing future global educators who will not only be equipped with contemporary teaching techniques but will show a deeper understanding of teaching methodologies which they can put into practice in diverse classrooms across the globe.
OUR ACHIEVEMENTS
Asian College of Teachers boasts of an impressive 50,000+ alumni and has been the recipient of Global Achievers' Award for Excellence in Education by Indian Achievers Forum, Bangkok, and was declared the Best Teacher Training Institute by Indian Education Congress in Delhi. ACT has been providing high-quality courses transforming aspiring teachers into competent teaching professionals for 14 years now.
ACCREDITATIONS
Most of our Special Education courses are endorsed by CACHE which is a part of the famous UK based NCFE. CACHE qualifications are awarded by the Council for Awards in Care, Health and Education - the UK's leading provider of vocational qualifications for those working in the care and education sectors. Our courses are endorsed by NCC Education UK, and the CPD Certification Service, UK
Learn SEN from UK's leading Teacher Training Provider
If you wish to enhance your skills and ability to identify & teach children with special needs, join our online SEN courses from anywhere to add value to your teaching career.
Principals, Educators and Administrators at schools should facilitate and enhance the professional capacity of teachers in catering to students with SEN in schools.
Parents of children with special educational needs often feel isolated and frustrated that 'standard parenting advice' sometimes doesn't work. Attend our course to help your Children with Special Needs.
BEST Special Educational Needs Courses from ACT, UK
Why Asian College of Teachers?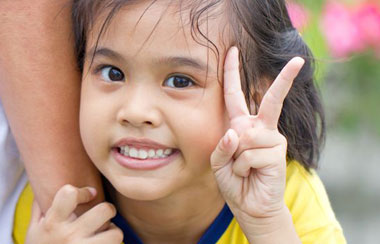 Join our Self-paced Online Course
Brush up our existing skills and knowledge on special education and gain a clear insight into supporting SEN learners. Our courses highlight understanding and meeting the various needs of the SEN learners in an inclusive classroom environment. These programs will help in learning the techniques to encourage the children to become independent.
Apply Here
DEVELOP YOUR KNOWLEDGE OF SEN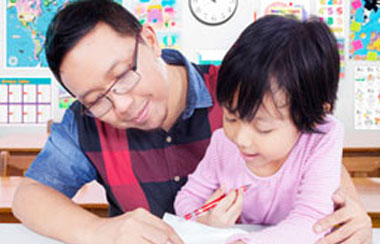 Best Support Team
We, at Asian College of Teachers, make sure that each of our students get the individual support he/she needs and assist them every step of the way. In our self-study courses, the online tutors are specialized in providing a range of support so that our students reach their full potential. They can look forward to a smooth virtual learning experience supported by advice and guidance throughout their study. Online trainees will get total support from ACT, UK's online tutors who will provide complete guidance and continuously monitor the development of the trainees. The trainees can email their queries seeking help and advice and can solve their problems related to the course. They extend their tutoring support by sharing relevant information and answering questions related to the course content. With years of valuable experience, the tutors provide great and quality support to the students and guide them through the various aspects of learning.
Kolkata Office
Merlin Acropolis, Unit No 15/4, 14th Floor, 1858/1, Rajdanga Main Road, Kolkata, 700107
9830061531 /6292197604
Bangalore Office
SAI PREMA', 3rd Floor, Christ Lane,No.39, Krishnanagar Industrial Area,Near Forum Mall, Koramangala,Hosur Road,Bangalore – 560 029
9830061531 /6292197604
Mumbai Office
Mittal Commercia, Unit No. 510, C-Wing, Andheri-Kurla road, Near Mittal Estate, Marol, Andheri East - 400059
9830061531 /6292197604
Disclaimer:All SEN Courses are designed, developed and created by Asian College of Teachers Ltd, United Kingdom. These courses are approved by CPD Certification Service UK and endorsed by NCC Education, UK, and Short Courses from CACHE, UK through Laser Learning UK.
© 2021 Asian College of Teachers. All Rights Reserved. Asian College Of Teachers is a trading brand of TTA Training Pvt. Ltd (India) - CIN U80902WB2016PTC215839, Asia Teachers Training Co., Ltd (Thailand) - Registration No. 0105558193360, Asian College Of Teachers Ltd (UK) - Company Number 9939942 & Asian College Of Teachers LLC, (USA) - Federal Tax Identification Number 30-1261596
Designed by kreativewebtech
SSL Certificate