Orton Gillingham's Approach Is Helping LD Students
26th November 2021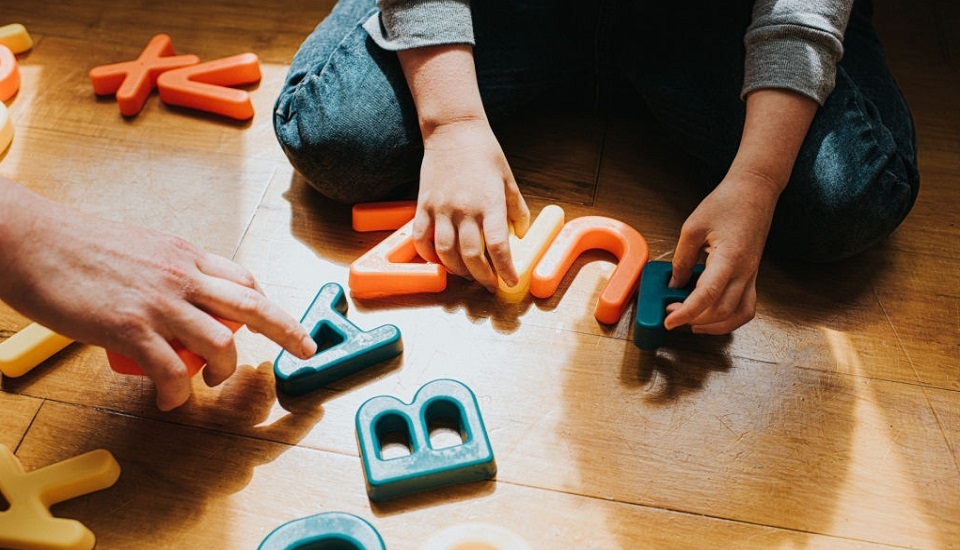 Orton Gillingham method is a very popular method that is used to teach kids how to read and write words who are learning disabilities, like dyslexia. This approach focus on helping kids with reading and spelling, and the format is extremely structured and sequential. It is designed and developed to help children with special abilities and gives reading instruction.
SEN teacher training courses give a thorough lesson on how special education needs (SEN) teachers should follow Orton Gillingham's lesson to teach students who are gifted. This tool is highly powerful and flexible and one of the major curriculum of special education courses.
What is Orton Gillingham's approach?
Samuel Torrey Orton, a neuro-psychiatrist and pathologist, realized that dyslexia is a major learning disability in the year 1925. Anna Gillingham a gifted educator, and psychologist, on the other hand, got inspired by Orton and published study materials for students who are difficulties in learning. The study material got published around 1930 and became famous worldwide as Orton Gillingham's approach.
This method aims as reading programs where students are clubbed together in small groups. Also, a one-to-one conversation between teacher and student is also being focused on by this method. Kids with learning disabilities require a lot of time to identify digits, alphabet, letter, etc., and thus a separate instructional way out helps them a lot. Thus, Orton Gillingham's approach is considered to be one of the fruitful methods of helping dyslexic students.
How does Orton Gillingham work?
SEN courses guide a special education educator to identify how hard reading and writing are to a special child. If the SEN teacher can measure the reading and writing abilities of the child having LD, then he/she can work accordingly. Getting to know more about the problems that the special child faces, a special education teacher will be able to assess the strengths and weaknesses of that child.
Students with Dyslexia cannot understand the difference between different words, letters, symbols, or digits but they are equally intelligent, if not less, like the children. A child with dyslexia might see some letters appearing upside down, and often confuse between letters having the same shape.
For example, they face huge difficulty in distinguishing between the letter b and d, or e and c. These letters seem similar to them and hence they cannot read or spell a word perfectly.
Another issue is that for dyslexic children, some letters seem to do movement for them. As in, for them, some letters swim on the piece of paper. Therefore, the struggle is real and thus, reading and spelling become a mammoth challenge for them.
Orton Gillingham's approach works effectively to help students with learning disabilities in a great way. A group having similar kind of students is being made. The first work happens on making the connection between sounds and the letters that portray those sounds. Then students are taught to recognize those sounds in words. Students must learn each technique before they move on to the next.
If a student is confused, the instructor will guide him/her from the scratch. The aim is for students to use the skills they've learned to decode words by themselves.
Benefits of Orton Gillingham's approach:

It begins from scratch because this method believes that unless the root cause is judged, no tactic can become successful in solving the process.
Each and every student is emphasized and their skills are being measured with utmost care. This step has helped the students to learn at their own pace, consequently, there is no rush.
This method is based on a step-by-step learning process and a special educator must assure that none of the steps should be missed. This chronological order or instructions have been crucial because these help students to grab the proper technique of reading and spelling quickly.
Orton Gillingham's approach is applicable to everyone.
Thus, Orton Gillingham's approach is a major success in teaching students with learning disabilities. SEN teacher training courses use the best methodologies where this particular approach is one of the integral parts of the curriculum. Hence, special educators learn how to utilize this technique to help students read and spell properly.
Written By: Sheetal Sharma