8 Important Things To Look For In A School For A Special Needs Child
26th October 2021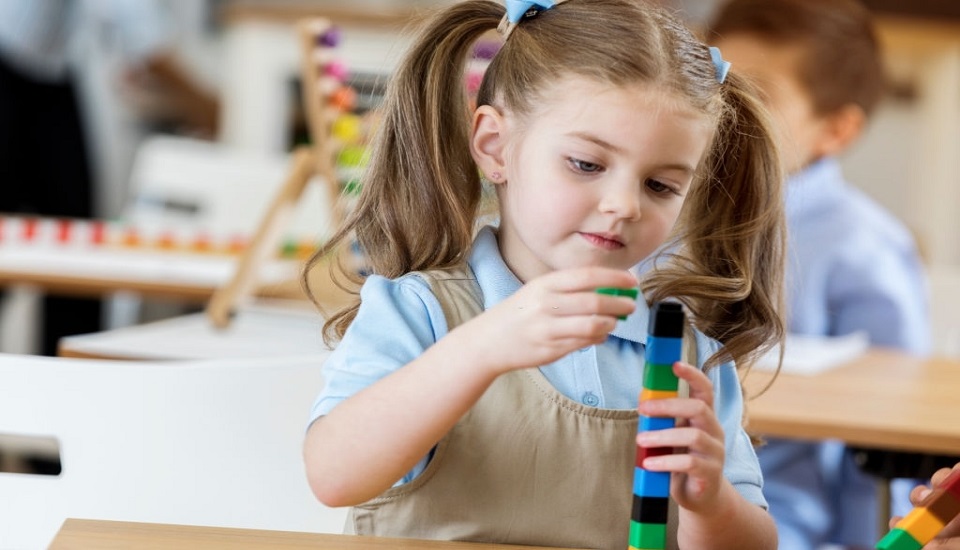 Special needs children have specific challenges that they need to overcome. Similarly, the requirement for each child and significances for each parent is different. While searching for a specialized school serving children with special needs, it is vital to get all the right information before making a choice.
The right special needs school for your child can make all the difference in his or her successful academic career. With abundance options in education beyond the public school, it is important to recognize what to look for in a school to safeguard your child receives the best possible education.
Things To Consider When Selecting A Special Needs School
So, what should be on your list then? Consider these ---
1. Research
Researching a school online before your visit will certainly help to answer numerous standard questions. Once you know about various test scores, testified class size, and rankings, you can move on to asking questions throughout your visit that will aid you to actually understand the school well.
2. Pay a Visit
After finding a school that looks like a decent fit for your kid, it is a good idea to visit to see classrooms and meet faculty as well as staff. While you are at the institute, you should be permissible to visit with the principal and teachers to get a good idea of what the expectations are for parent participation, how faculty and staff relate to learners and what the complete learning environment looks like. Ask few important questions - how are teachers proficient, supported and monitored? How are behavioral problems handled at the school? How much homework is given to students? And so on!
3. Specials and Specialists
Find out what therapists visit the school and how frequently. Also, check whether the school has regular access to Speech, OT, PT, a guidance counselor and a psychologist or not. Does the school offer Adaptive PE? Similarly, check are there any extracurricular activities that are open to special needs students. These will help you to decide.
4. Bring Your Child During the Visit
Let your child see the school. Getting his/her impressions will be imperative for your decision about placement. Correspondingly, this gives the school a different perspective as well. It's also significant to watch the interaction of staff with your child while you are on the visit. Check how they talk with your kid besides other children.
5. Consider A Strength-Based Method
If your child really loves music, sports, or the arts – and if you think that's an area where they flourish – then look at what kind of programming they offer that speaks to your child's fortes. Think about your kid's assets and ask if there are belongings in the program that support those fortes.
6. Ask About Standards and Curriculum
Schools with difficult standards are teaching the level and depth of skills essential for children to get an education that will be viable in the future. A good curriculum with skilled teachers is compulsory for effective teaching of the values. If teachers don't have a teaching degree, they can still get it from special needs teaching courses online.
7. Find Out Services and Support For the Family
Parenting a child with special needs can carry its own unique challenges for any family. Parents must also contemplate what kinds of services the school will offer for them and for the rest of the family. As a parent, you absolutely have a right to know what your child does all over the day. Check how does the school builds those connections and supports you.
8. Have A Back-up Plan
You know what people say about the best-laid strategies. In the world of special needs, there is always a Plan B, and typically a Plan C too. Make sure that there is space to settle down and move easily if things go desperately. Think about what each contributor can do instead of focusing on what they can't contribute.
Certainly, there's a lot to consider. It's significant to look at all of the information you gather about the institute you are considering and to make a choice. Don't be afraid to ask a lot of questions. Special needs teaching courses online will help you. Trust your gut.
So, what tips do you share with us? Tell us in the comments below.
Written By: Sonal Agrawal