Ways to Discover Learning Disabilities in Students and Provide the Required Solution
28th May 2021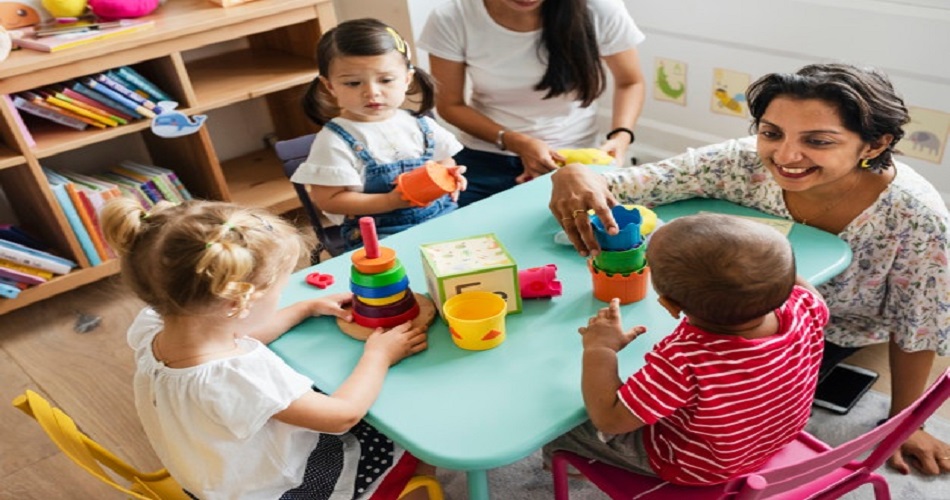 Learning disorder is an information-processing problem that children face long before teachers and parents can identify this issue. This disorder prevents children from learning and developing skills required in life. Learning disabilities usually affect the intelligence quotient of a child. This leads to increase in the gap between the expected skills and the academic performance a child must have within a certain age.
Some of the most common learning disabilities that students experience are reading, writing, basic mathematics, expression, verbal and non-verbal skills. It is difficult for a child to be able to understand what he or she is going through and that is when the experience of teachers comes into picture. Teachers can identify the signs of learning disabilities and help accordingly.
Let us look at some of the early signs of learning disabilities ---

Difficulties in following simple instructions
Teachers are commonly seen giving instructions to students. Students in turn need to follow these sets or series of instructions. When it becomes increasingly difficult for a child to understand and implement those instructions that is when teachers can get an idea about the child's shortcoming. There might be instances when a child is naughty and not following instructions on purpose. However, when a child is consistently not following instructions in spite of trying really hard; teachers can conclude that the child is suffering from learning disabilities and need to deal with the situation differently.
The solution for such a problem is to be patient with the child and allow them to take their time in understanding the situation. In such cases, teachers should give one instruction at a time, after that is followed then give the next instruction. This might be the first week's activity and then the set of instructions can increase gradually over the next few weeks. Continuous practice of this activity will ensure that the child can eventually follow instructions effortlessly just like any other ordinary child.

A child who has an issue with following instructions given at a normal pace that other children can normally follow implies that the child has a short attention span. The best way to understand whether a child has concentration issues or not is to give him or her an exercise or activity that he or she enjoys. In case, the child is unable to complete the activity at one sitting in spite of enjoying it; that is an early sign to identify learning disability.
The solution for this can be to engage in fun activities that finish within short time spans. This way the child can complete the activity without having self-doubts about concentration span. Very gradually the duration of these activities need to be increased.

The developmental delay in movement and posture that a child experiences leads to body co-ordination problems. This makes the child look very clumsy leading to feel left out from social gatherings. In such cases, the child is bullied and is made fun of thereby destroying the self-esteem.

Educational professionals or teachers can implement the perceptual motor training. This training helps in improving the overall clumsiness that a child with motor skills problem usually face. Teachers need to incorporate more activities that involve movement and introduce several learning opportunities for the child to overcome motor skills problem.
The above-mentioned issues are some of the most common problems that a child with learning disabilities experiences. However, the solutions mentioned are not just effective but when practiced consistently show gradual but steady progress and improvement. Overcoming these disabilities also help the child to face the world with a lot more confidence.
Written By: Subhankar Mukherjee