7 Popular Myths Around Reading And Dyslexia
15th May 2021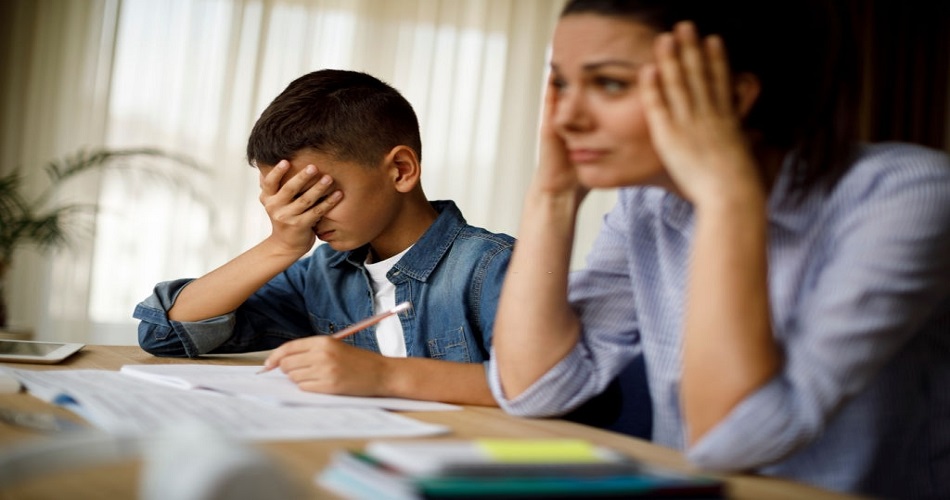 It is being cleared that dyslexia is a learning difficulty. This condition consists of problems in the processing of various linguistic and symbolic encryptions, alphabetic letters representing speech sounds or numeric representing numbers. However, at present, with the growing awareness through the certificate course in learning disability program, the awareness dyslexia and learning difficulties are more being understood.
In 1896, Dr. W. Pringle Morgan in Sussex, England first described dyslexia, which is actually a word derived from the Greek word 'dys' (poor or scarce) plus 'lexis' (words or language). Nevertheless, there is awareness but, there are myths as well. Unfortunately, misunderstandings still occur about this language-based learning difficulty. Below, we've accumulated and exposed the 7 most common myths about dyslexia.
Myths About Reading and Dyslexia
He/She can't have dyslexia because he/she can read
Well, children with dyslexia can read easily but to a particular level. The major problem they have while processing the various speech sounds stops them from hearing all the distinct sounds in a word. Generally, dyslexics show a poor aptitude to perceive and deploy speech noises. Therefore, without proper support, making development will be a struggle.
Dyslexics are not intellectual
This is one of the major myths about dyslexia and learning difficulties that we usually hear most of the time. Also, according to the International Dyslexia Association, dyslexics possess average to above-average aptitude, but are inept to read at a level appropriate to their intelligence level. Many gifted people at the top of their fields are dyslexic. As dyslexia affects certain specific parts of the brain, learners may do very well in other areas.
Learners with dyslexia are lazy
Do you know dyslexics brains work five times stiffer than others doing the same work? Rather, people with dyslexia avoid reading as it is a painful experience for them every so often. This consequences in frustration and fatigue. Thus, proper training is needed for educators because it is crucial that learners feel reinforced in their learning journey.
Dyslexia and ADHD are the same things
No, it is not! If we put it simply, dyslexia is a language-based learning problem that exactly influences how well and how swiftly a person becomes a skilful reader. On the other hand, ADHD is different in terms of the different parts of the brain functioning involved. ADHD moves an individual's ability to control their own behaviour.
This video shares some of the helpful tips to communicate with a person with learning disabilities.
Dyslexia will go away with time
Unfortunately, dyslexia is a lifetime condition and dyslexic kids become dyslexic grown-ups. Now, the good news is, if dyslexic kids are diagnosed in time, given the precise kind of assistance initially then these children can lead successful lives. Dyslexics can learn to manage their learning struggle and read correctly and even so, they may endure to read gradually and not mechanically.
Dyslexia only affects boys
Well, according to the Dyslexia Institutes of America, both male and female can be diagnosed as dyslexic. The fact is, there are as numerous girls as boys with dyslexia and other learning difficulties. Although, boys are often easier to identify in the classroom background, as their referrals appear to replicate more lively behaviour. On the other hand, girls tend to be more submissive, and as a result, are often unnoticed.
Dyslexic kids are unable to read
Absolutely not! In fact, children, as well as adults with dyslexia, do learn to read. Nevertheless, the problematic part is the extra effort that they necessitate reading. Distinctive readers of the same aptitude level become fluent readers early on but the dyslexics, work hard and with great effort.
We think it is very important to be informed about dyslexia and learning difficulties as teachers and parents seek to learn about dyslexia. The certificate course in the learning disability program exactly does the same and if this is not treated in time, dyslexia may lead to low self-worth, behavioural difficulties, withdrawal from friends, family, and school.
Written By: Bindita Sinha