Teaching Ideas for Autistic Children in Inclusive Classrooms
23rd April 2021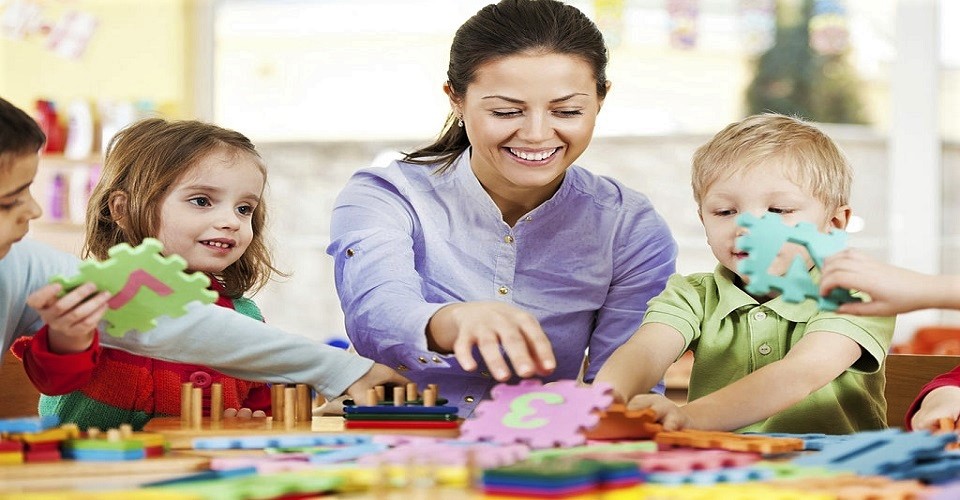 Teaching is a noble profession that shapes the future and destiny of every individual. As we know, children with autism have special needs and are unique in their own individual ways. The onus is always on the teachers to identify the unique traits and nurture them. The best way to educate these children with special needs is to keep them involved and provide them the right environment where they can thrive.
Speaking about the right environment, engaging in several activities within inclusive classrooms is a great way to prepare these children for the future. Let us look at some of the ideas that will help these kids evolve into beautiful adults.

Encouraging children to talk – As we all know, autistic kids are inherently shy and introvert. Hence, encouraging them to speak up and voice out is important. Teachers can ensure this in various ways. One way would be to break up the lecture in small portions and allow students to re-explain certain parts to their peers. To create more interaction, the autistic child can be allowed to address the doubts to the students on behalf of his teacher. Another way would be to form structures that enable all students to take turns in speaking out what they think or feel.

Give them options – Giving children options to choose from allows them to exercise their sense of rationale and judgment. This practice helps the kids to understand their choices and back it with reason. The options can have a wide range starting from something like, choose between an apple and an orange or choose to read a storybook alone or with friends. Let these kids make their choices and voice out their reason for choosing that option.

Opting for handwriting alternatives – Writing, as we all know is a major stress point for kids with autism. Well, not anymore with the alternate approaches that we have framed. Encourage kids to move their fingers in sand to write letters/words; not only is it fun and engaging for them, but also a great way to make them practice. After all, practice makes a man perfect! Kids can switch from sand to moving fingers on glass that has water droplets or vapor. Kids often indulge in this activity for fun and games. So, make the most of this and encourage them to write.

Use visuals to teach social skills – Visuals are a great reminder allowing kids to remember things and action items. It is similar to how seeing big arrow symbols help us to navigate through roads. Visuals help children to remember the rules of the classroom. It helps them to engage in group activities and sharpen their social skills. For autistic kids, using visuals is the most effective way to get them to learn new things rather than long explanations and lectures. As adults, we all know how boring lectures are so how can we expect autistic kids to learn from them. Use visuals and keep it short yet effective.

Treat students as individuals – This is one thumb rule that is not only valid for autistic kids but kids in general. Special learners need time to pick things up. So, give them that by being patient. Celebrate their success and make them feel that they matter because they truly do. Teachers need to believe it first and then pass on this belief to others to make a difference.
Every child deserves a champion in the form of a teacher. A teacher, who will never give up on them, who will push and tug them to move ahead in life and will have the loudest cheer when they do well in life. So be that champion and shape a better future.
Written By: Subhankar Mukherjee