The Idea Behind Addition For Autistic Children
16th March 2021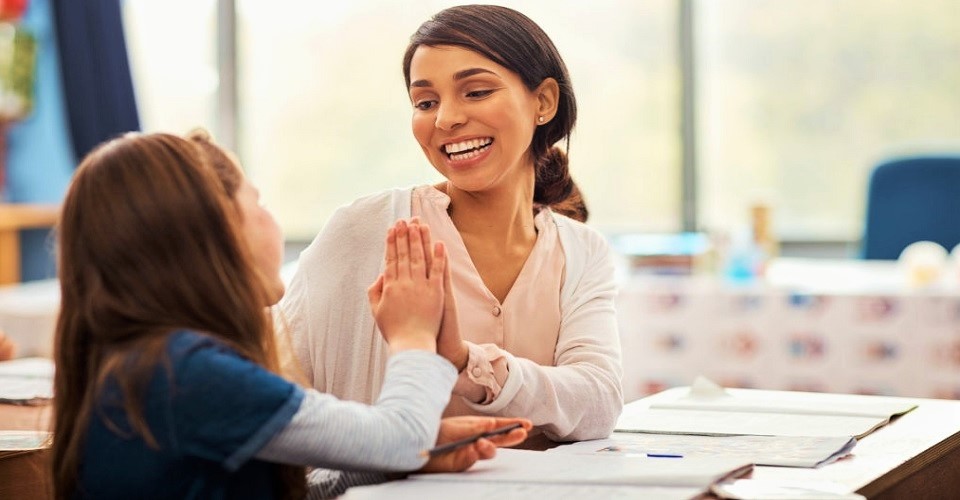 For teaching and managing children with autism, the long, old and boring practices are no good. People with autism face trouble with communication generally. Just two decades ago, autism was being considered as occasional. However, the situation is completely different now. Therefore, the benefits of certified autism training cannot be just overlooked.
Let's just quickly see what is autism in point of fact…
Autism is also called Autism Spectrum Disorder (ASD) that consist of difficulties in communication and behaviour. Children with autism face trouble in understanding what other people think and feel. They also have problems with learning and their aptitudes might advance disproportionately. The latest numbers of children diagnosed with autism could be higher if there is no early-identification. This can be possible with a certificate course in autism.
Common symptoms of autism:

Lack of eye contact
Less interest or intense interest in firm topics
Repeating something over and over, like words or phrases
Not looking at or listening to others
Don't like to be held or cuddled
High sensitivity to noises, touches, smells, or sights that seem normal to other people
Difficulties in understanding or using speech, gestures, facial expressions, or tone of voice
Trouble adapting to changes in routine
The exact causes for autism aren't clear till now. Autism is four times more common in boys than in girls. Also, there is no evidence that vaccinations root autism.
Now, let's see the idea of addition for autistic kids –
Well, kids only realise the thought of adding when they see or experience the particular thing before them. For example, the child sees that a group of three books are shared with a group of four books, and that is being calculated to make it into a big group of seven books. At first, kids will be apt to add by putting out the two numbers required and then counting out the combination. Therefore, the the aim is to help children add swiftly and precisely so this long process should not be sustained indefinitely.
If we talk about the language of addition, we meant different words and phrases that mean to add. These words and phrases are being introduced by oral problems discussed in the whole class and the children make up their own small calculations.
One more point is that, the addition sign which might be familiarized once the autistic children understand that there are certain times when adding is essential. The mark being the 'short form' of the word. Various number cards with a special plus sign can be used for work and that can be done as a class activity or group activity.
Well, passionate teachers who are following the certificate course in autism need to focus on the various specific facts which should be used to denote the addition. Generally, all addition work is being done with several number cards individually or in groups. Once the class has sufficient practice of addition, the teacher can introduce the method of writing sums in exercise books.
Unfortunately, there's no cure for autism. Nevertheless, the early treatment and identification can make a big difference in development for a child with autism. If you think your child displays symptoms of ASD, contact a specialist as soon as possible.
Written By: Aditi Ghose