India Is Facing A Serious Shortage of Professionally Trained and Qualified Special Educators
5th February 2021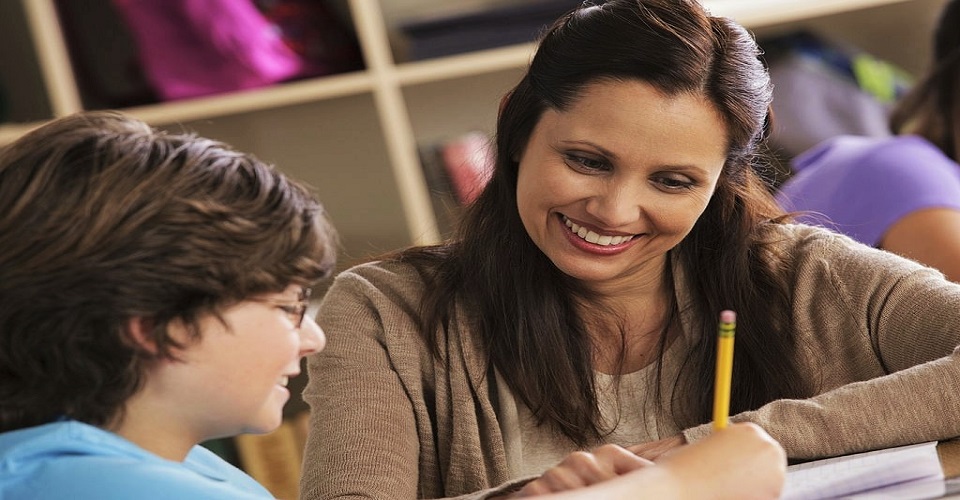 In India, perhaps teaching is the foremost career option which is being valued and well appreciated across all over India. The demand for teaching professionals has always been there since the early ages of the Indian civilization. In the year of 2021 also, different kinds of academic institutions are reporting an alarming shortage of professionally trained and skilled faculty and when it comes about the special education, the number is even more. Therefore, the 21st century framework-based SEN online courses are preparing the special education teachers for tomorrow.
Nevertheless, India has passed a milestone in special education law, Persons with Disabilities Act of 1995, which delivers the schooling and facilities to all children. Indian families usually face many challenges in caring for and educating their children with different special needs. Therefore, a number of special needs schools are making a positive difference. They are providing appreciated educational services and supports for special needs children and their parents.
However, it is also a fact that these schools are not always accessible or affordable for all families. Well, the educational environment in India is focusing on the families for special education and special schools. The real picture says that as many as 40 million of these special children are not being schooled or schooled very little (IDRM, 2005 data). Therefore, India is working to implement an inclusive special education system for the universal education.
Teaching for Children with Special Needs
Well, the apprehension is usually the special schools are the private schools that work with special needs children and are often situated in urban areas. However, the Indian government is trying to implement special education services in all government schools. As per the evaluation techniques for children with special needs (CWSN) chalked out by the Sarva Shiksha Abhiyan (SSA), the special educators are supposed to make special kids not only physically comfortable in class but also change their teaching methods for their sake. It has been seen that there are a number of tailor-made teaching aids in class meant just for special kids but the teacher does not know how to use them. Here comes the need of the SEN online courses.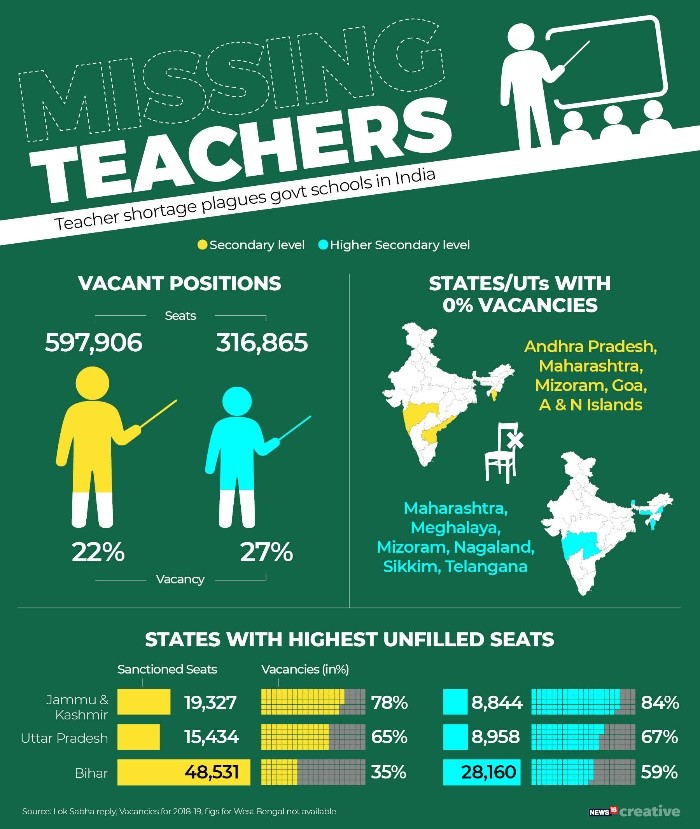 (Ref: https://bit.ly/2JQ4Yjp)
With inclusive education being given importance in the Right of Children to Free and Compulsory Education Act, 2009, the SSA's emphasis has been to safeguard that children with special needs should be placed in neighbourhood schools, but the administrators along with the teachers working at the grassroots level express that the insufficient number of trained special education teachers is a major challenge.
After the Ministry of Human Resource Development issued directions about the proper professional special education training, the SSA can hire the inclusive education resource teachers (IERTs). But due to the rising number of the early interventions of the special needs among children nowadays, other teachers have to undergo a training in special education which is only an introductory session on the needs of children with special needs. This issue is highlighting the insufficient number of trained special education teachers.
Nevertheless, the expansions through special schools along with the legislation over the last few years deliver a hopeful picture for development.
Wrapping it Up
Well, India is revolving under a huge catastrophe which is the shortage of trained school teachers and the number is even more upsetting if we talk about the special education sector. It is not a new fact that numerous schools, predominantly in rural India are functioning with just one teacher. There is a number of posts vacant for special educators in states like Andhra Pradesh, Bihar, Chhattisgarh, Jammu and Kashmir, Jharkhand, Maharashtra, and Meghalaya, etc.
Special education teachers, especially in public schools, are required to have a bachelor's degree and a state-issued certification or license along with a professional teaching certificate. Teachers in private schools stereotypically need a bachelor's degree but may not be essential to have a state license or certification. Overall the employment of special education teachers is projected to grow in India but the recent pandemic has changed a lot of the educational sectors of the country. Well, it is correct that online teaching is slightly tough for special needs students, but this is how the teachers can keep in touch with their learners these days.
Also, in order to deliver the quality education, Teacher Eligibility Test (TET) is being conducted by Indian states to safeguard that only the qualified persons can enter the teaching profession. But there is no demarcated exam to select special educators and that's why the SEN online courses are the need of the hour. Even though the post-independence India's formation stands indecisive, the education system is still in the stage of an extraordinary trained special education teacher crisis with crumbling institutional infrastructure.
Written By: Aditi Ghose