Suggested Teaching Strategies for Special Needs Teachers To Help Special Needs Learners While Teaching Online
12th December 2020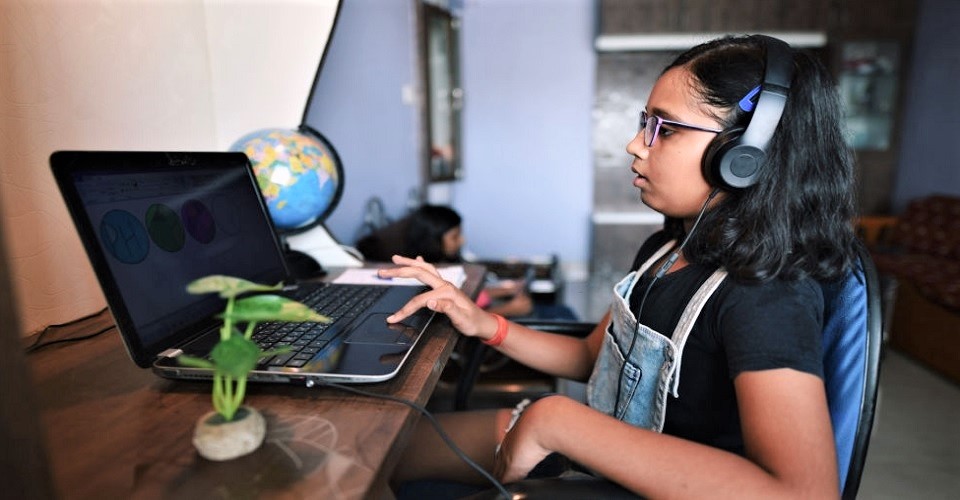 We have a responsibility to ensure that every individual has the opportunity to receive a high-quality education, from prekindergarten to elementary and secondary, to special education, to technical and higher education and beyond. --- Jim Jeffords
In the special education field, the remote learning or virtual learning has become a big challenge for all teachers and families nowadays. Till now, teachers as well as families are trying to familiarize with the unexpected lockdown during the coronavirus pandemic. Nevertheless, teaching professionals are struggling a lot, but in particular, the special education teachers are struggling more with all the incomparable challenges. Educators around the world are going through a stressful time but they're also trying to create different kinds of online resources for special students.
But… how the special educators managing in this pandemic situation?
Well, we understand it is a bit overwhelming! As a 21st century special educator, you need to do your best to support and help your special needs learners (you do…we know). When we speak about "special education", we generally talk about a big umbrella of different special needs that are being identified by the Individualized Education Program. Different types of interests, aptitudes, and special needs are being included in "special education" as each learner has very different necessities to learn.
Earlier, the special education teachers used to develop a whole lesson plan, but now they have to develop diverse kinds of exclusive plans for every student that align with their IEPs. Also, another concern that has arisen is like all those precise learning-services which were being delivered in the classroom can be done in the home-based setting or not. Therefore, we would suggest to find out how much parents and caregivers will be able to help with these types of situation.
As the shift to new normal is sudden, here are a few teaching ideas:
Clear Communication
Communicate with parents as well as caregivers. As a special education educator, you will also guide parents to create learning set up to support their children for various lesson-activities. Parents can use types of simple objects like coloured play dough, bubble wrap or different brain-based games like Jenga. The reason behind this is that the students with special needs may want further sensory modifications and provisions to help them learn and grow. With the instructional videos or the written directions, you need to help your learners. In order to do all these things, clear communication is required.
Regular IEP Meetings and Evaluations
As most special needs classes are being conducted online, hence, the IEP meetings and evaluations need to be held regularly. Make sure that IEP meetings are held according to their due dates and incorporate alternate means such as video-conferencing or phone conference. Help the child's caregiver and parents to determine the most suitable way to ensure their participation in the meeting. If you feel that the face to face assessments are required and cannot be done via videoconferencing then consult with the evaluation team of your organization.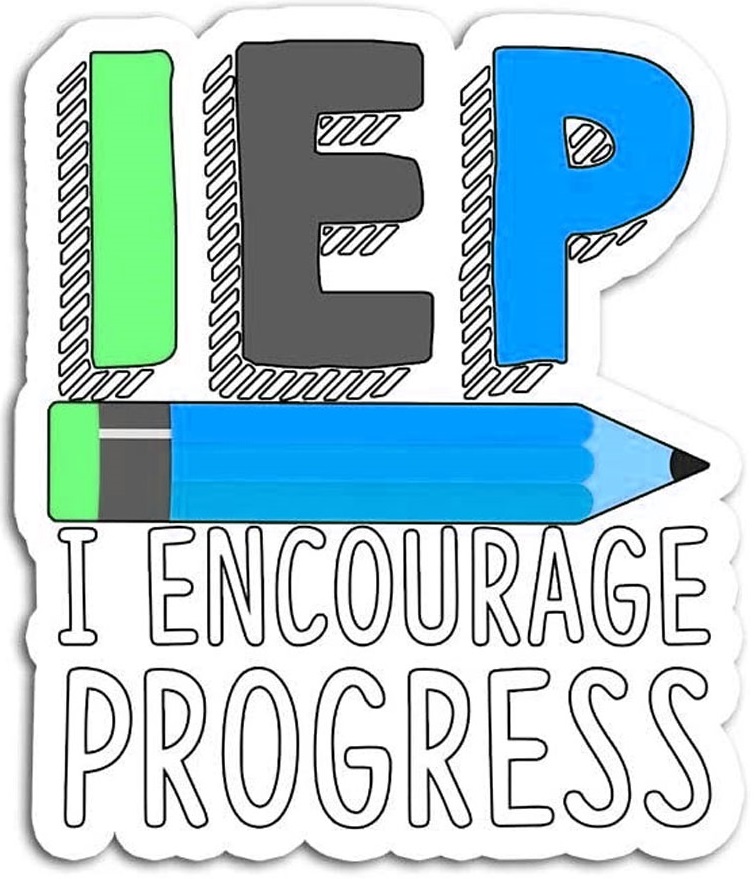 Get Creative
Well, in online teaching, it's certainly challenging to give "real-time" support just like the in-class support. Your students with special needs may have challenges with independent learning. Hence, by using individual and small-group breakout rooms on Zoom, this virtual support can provide children with special needs with some extra training, encouragement, and support throughout the learning tasks. You can also deliver creative online spaces to bring the stressed-out students to the "calm zone" for learning. Generally, the special needs students appeared to be struggling with the normal learning approaches. That's why they need a brain break, cognitive activity, movement break, or self-regulation tool, etc. You can use these recommendations as a practical teaching strategy to prevent overwhelming situations in the first place.
Inventive Collaboration
At present, building a team of support is even more serious than ever before! Here, you may consult with the child's psychologist, parents and counselling support staff as well. By collaborating with them, you can come up with different creative approaches to safeguard the fact that your kids feel connected, engaged, and reinforced. The parent is the primary source of support during the online (even in-class too) teaching. The only way you will get through this new normal is together as special education landscape is constantly changing now.
Include Teaching Videos
We all like watching videos, especially the children with special needs, they love videos. They have a tendency to watch videos of their teachers even more. Try to embrace different recording videos of yourself or other teaching professionals that students can watch and re-watch. Also, try to schedule smaller group lessons. This gives your students a chance to study at their pace, it also allows them more chances to connect with you on a personal level.
Well, apart from the above-mentioned suggestions, try to use visual cues like a schedule board while teaching your learners online. Use brightly coloured activity images that act as best for your students. Contemplate about what you would use in your classroom and try to implement this in their home learning environment. Also, there are numerous digital tools that aid to create an exciting multimedia online learning environment.
Here are some of the special education online resources and apps that you may include:
Take some time to look through what's accessible for free and see what works best for you and your students!

ClassDojo
Padlet
Kahoot!
Flipgrid
TED-Ed
Word prediction software
Tate Kids
ReadTheory
Seesaw
Along with these, we are also sharing some creative ways to improve your Zoom instructional strategies for special education purpose:

Use the digital version of the classroom whiteboard.
Try the screen sharing feature.
The live caption support your live captioning in video conference meetings as well as teaching sessions. (Captions are also very supportive for students with dyslexia and autism).
Describing the visual content will help children with visual or learning special needs. So, add the audio descriptions of visuals.
Let your learners ask questions.
Try to send your students a transcript after each session.
Record each Zoom session and send it to your learners.


(Ref: https://bit.ly/3ofYc5z)
Following tips will help your special needs students to adapt to virtual or online learning:

Try to use visuals and pictures to this online learning schedule.
The objectives should be in line with your learner's IEP.
It is significant that your learners know what will happen next while learning so make sure you do that.
Create an easy to follow visual schedule to keep a track of what happens each day.
Report your learner's development to the school and parents.
Use technology for meetings and instruction.
Don't forget to evaluate your student's needs for assistive technology.
As we have entered the month of a year that has been the toughest school year ever, a patchwork of teaching-learning strategies has emerged. Even though the virtual schools and programs have been around for a couple of decades, the upgraded special needs teacher training programs are shaping the future special education needs educators. There are many online options to support a student's interest and support learning nowadays.
It is necessary to keep your lesson-plan activities appropriate for both the skill and interest level of your student. We hope these suggestions will help you to brainstorm and reflect in your teaching session for learners with special needs.
Written By: Gargi Sen