Can You Prevent Your Child from Getting Autism? Ways to Help the Parent of a Child with Autism
24th November 2020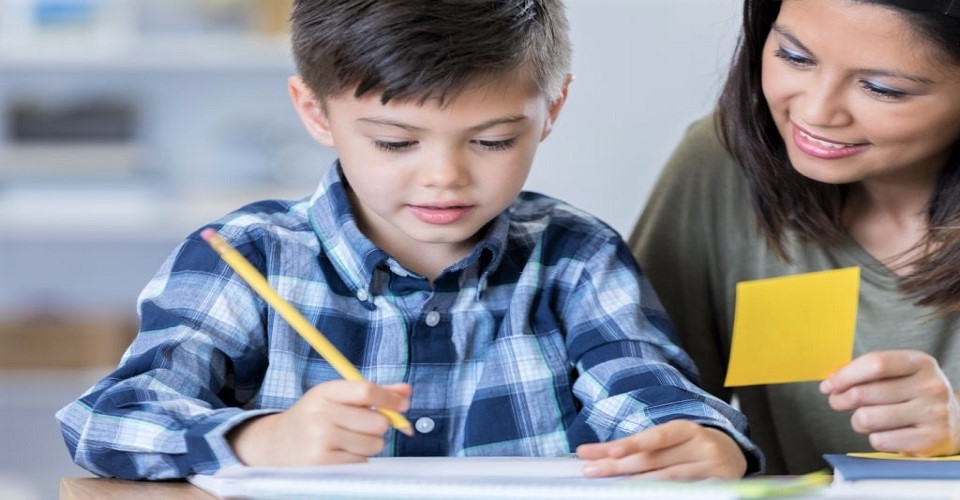 No parent is ever prepared to hear that a child is anything other than happy and healthy; an autism spectrum disorder (ASD) diagnosis can be predominantly fear-provoking. In the field of autism spectrum disorder (ASD), the term "parent training" is usually being devoted to an assortment of management. Moreover, raising a child with autism spectrum disorder (ASD) can be quite challenging, mainly for those parents who do not have easy access to proper treatment.
Well, it is true that you can't stop having a child with an autistic disorder but there are numerous handlings that can help ASD children through autism course to acquire new skills to overcome some developmental challenges. It is significant to understand that parents need to recognize the information that their reply to their kids may affect in some really firm developments in these kid's social communication. Well, it is essential for parents to comprehend the important insufficiencies for their autistic child in order to evidently understand their learning constraint and needs.
Various therapeutic dealings plus methods help parents to know how to better communicate and relate to the world.
The Key Learning Difficulties in Autism:-
Complications with organizational and planning skills
Hearing disputes can be present along with or without problems with responding to visual stimuli
Social withdrawal
Rigid and repetitive behavior
Verbal or nonverbal communication problems
Uneven patterns of strengths as well as weaknesses
Complications in time related management and control
Difficulties in learning through observation plus imitation
Difficulties to simplify the knowledge acquired in one situation into another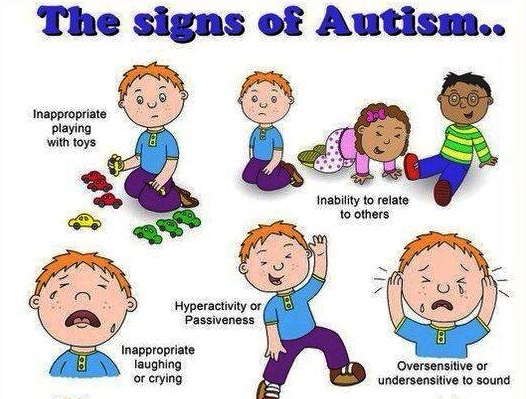 (Ref: https://bit.ly/39o4r3d)
As a parent with children diagnosed with ASD, you must be aware that your life would be more challenging for your child than for most. In severe cases, an autistic child may never learn to speak or make eye contact.
What Causes Autism?
Well, some signs of autism may be apparent as early as 10 to 12 months and surely by 18 months. Till now, the experts do not know precisely what causes ASD. Well, people blamed parenting practices earlier. Today, most educational scientists are certain that a combination of genetic and environmental factors cause autism. Moreover, there may be metabolic or biochemical reasons also that can cause autism spectrum disorders. Other researches look at environmental triggers, including contact to certain viruses. A number of inclusive studies have completely disproved the claimed connection between vaccines and ASD.
Other autism spectrum disorders include Asperger's syndrome and pervasive developmental disorder, or PDD.
The Effective Strategies to Help Parents Discipline an ASD Child
If you have a child with autism, it is important to get support.
Apart from the medical care plus therapies that you may line up to help your child, consider these strategies as well for the betterment of your child.

Try to possess a safety zone in the house for your child to relax.
Look out for different non-verbal cues and try to get better with them.
Regularly practice the same exercises that he/she has learned during therapy or a counselling session at home.
Well, autistic children perform way better when they are in a continuous highly-structured routine.
Positive strengthening is a key.
If your child throws an outburst, try to understand the reason for it patiently.
It is very essential plus significant for parents as well as professionals to work in association for the benefit of the child.
Always try to be supportive and intricate.
Always try to educate yourself about autism.
Most decisively, always research well and get a resourceful therapist for your child.
Do not become a postponement in starting the essential treatment.
Always try to be observant of your child's behaviour.
Appreciate your child when he/she accomplishes well with an exercise.
Have a pre-planned agenda for your child.
Seek out different local groups and parent network organizations for families of children with autism.
Find activities that seem like pure fun for your child.
Try not to get discouraged if they don't answer well to a particular method.
Communicate your expectations to your child in a simple way.
Children with ASD often have sensory sensitivities and might like feeling or touching specific shells or objects.
Conclusively, learn all you can as a parent with the autism course and educate yourself. Stay up to date on contemporary research findings, and make sure you are looking at trustworthy sources of information. The behaviour management is still a challenge for all parents, even those of kids who are stereotypically growing. So don't give up! Whatever you do, don't just give up on your child when the going gets really hard.
Written By: Aditi Ghose