New Strategies for Virtual IEP as Kids Learn from Home Now
11th September 2020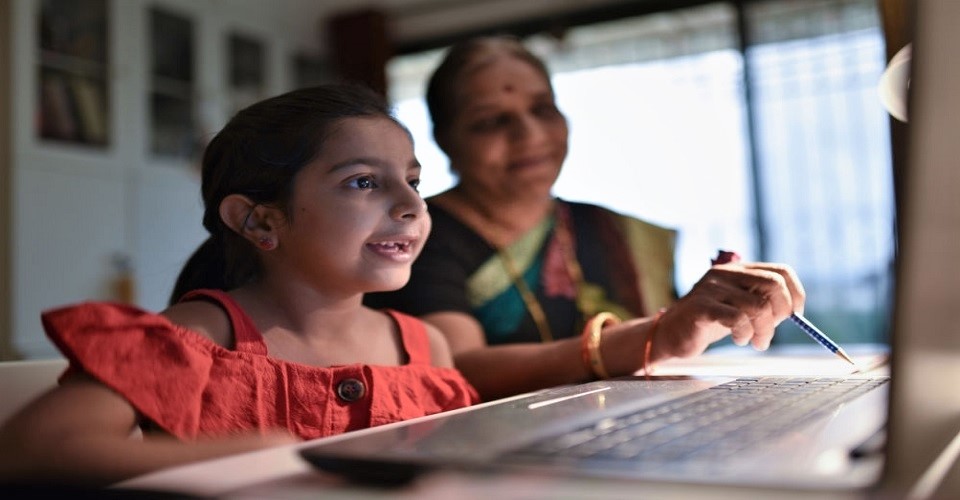 Let's accept it, numerous questions, involvements, and cognitive states are lingering in the minds of special education teachers, parents, and most significantly the students. As teachers are accommodating themselves to the new normal, one special area of teaching concern and focus is the individualized education programs or IEPs. It's crucial to keep in mind how the changes are going to affect the IEP programs. Virtual learning isn't an easy task as parents are also an essential part now and it is especially difficult for children with special needs who necessitate the individualized education programs (IEPs).
The term 'Special Education' illustrates an umbrella of different ages, involvements, abilities and disabilities within which the needs of children with special needs are being identified by special education teachers. It is the responsibility of special education teachers to provide adequate support for each of their special students who have very different demands in terms of learning. Now special education teachers are developing virtual IEP plans for every student that correspond with their IEPs.
A greater concern is to find out whether the usual IEPs can even be offered in a home-based environment or through digital resources or not. However, there are certain things that happen all of a sudden and the new reality seems to be a sudden shift. So, here are some of the creative ideas which the special education educators can implement on how to make the best of it…let's see what are those:
According to the IDEA (The Individuals with Disabilities Education Act), it's essential to record all of your conversations with parents as well as students without any errors or any kind of mis-communication.
Understand the Home-Based Learning
Special education teachers can interpret the individualized plans to accessible resources. Maybe the early on phone calls to families of the students can give teachers a basic idea of each students' home set-up. You can ask questions like - will parents be home throughout the day? Will they be busy working at home? How's the internet connection? What electronic devices students are using? All these questions will help in understanding each student's conditions and teachers can evaluate which IEP goals are accomplishable in a better way in the new learning environment.
We understand the fact that without access to school buildings, the activity of holding IEP meetings has become a big concern for educators and parents as well. However, we can see that with the consent of families, conferencing platforms like Google Meet, Microsoft Teams, Zoom etc. are helping to maintain the IEP timeline. Not every family will have access to video conferences, in this case, Google Hangouts can help.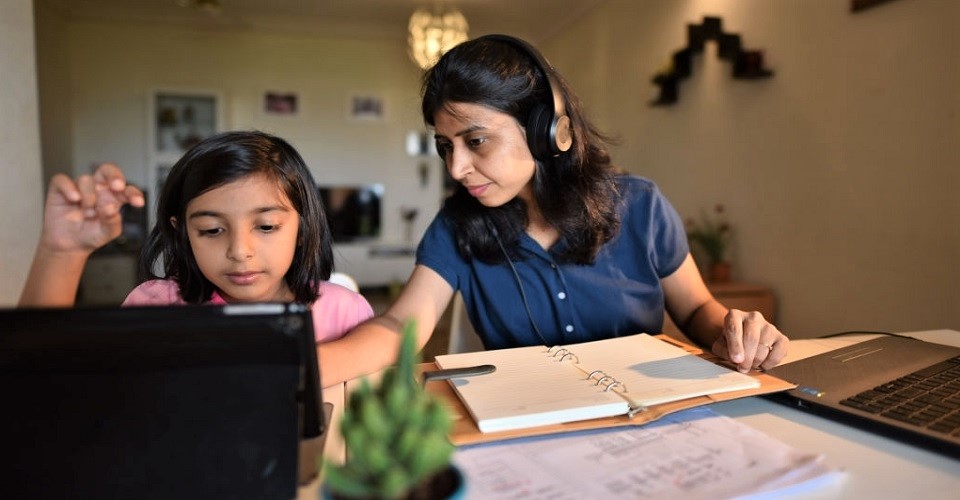 Well-prepared Agenda
Knowing when to address circumstantial sections of the IEPs is one of the essential parts of IEPs and video or phone conferences can be quite difficult than in-person conferences. That's why preparing a digital program with a brief list of necessary items can be facilitative to make the web conferences run smoothly. Make sure you prepare this digital program in advance of the IEP meeting to secure proper input from all team members of the meeting. Ask the parents if they have a copy of their child's IEP and if they don't then send one and schedule a phone meeting to talk about the document.
Take time to discuss extra learning supports during virtual learning with an extended order for the balance. Along with that, try to handle the issue of email privacy as the increase in email communication between members of the IEP team brings up confidentiality concerns. Also, alert the users that the incoming email contains private information.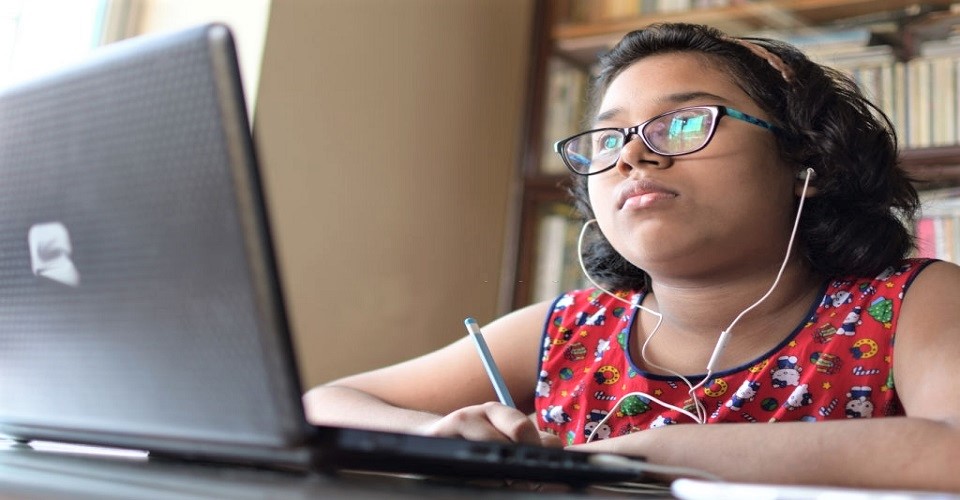 Student Participation
In virtual learning, it is necessary that your students should be attending their meetings. If your learners are given the noesis to share their screen then they can show their completed work. This may lead the IEP team to observe and discover the areas of strength or acquirement and they can identify where a student needs more support. In this way, students can actively participate or simply listen to the discussion. Another area of concern in virtual meetings is echoes and feedback. So, make sure you look after this as well.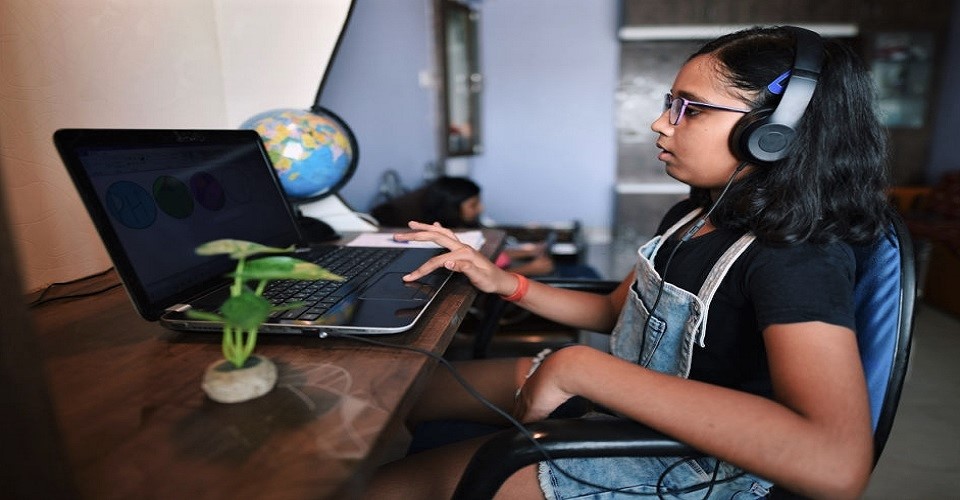 Use Helpful Accommodations
Earlier in schools, students with special needs acquired accommodations related to their learning challenges. Well, some of them can be easily translated to online learning while some cannot. In this case, using our own video lessons can be a helpful move for your students, especially for those who need longer time in processing the ideas. You can provide students with pre-recorded or newly recorded lessons for home access as well.
Nevertheless, meeting IEP goals is surely crucial during this time however, the welfare and connection with families are more so too. Maybe you can just check whether your students are healthy at home by checking in with their parents to make sure that everyone is safe and good.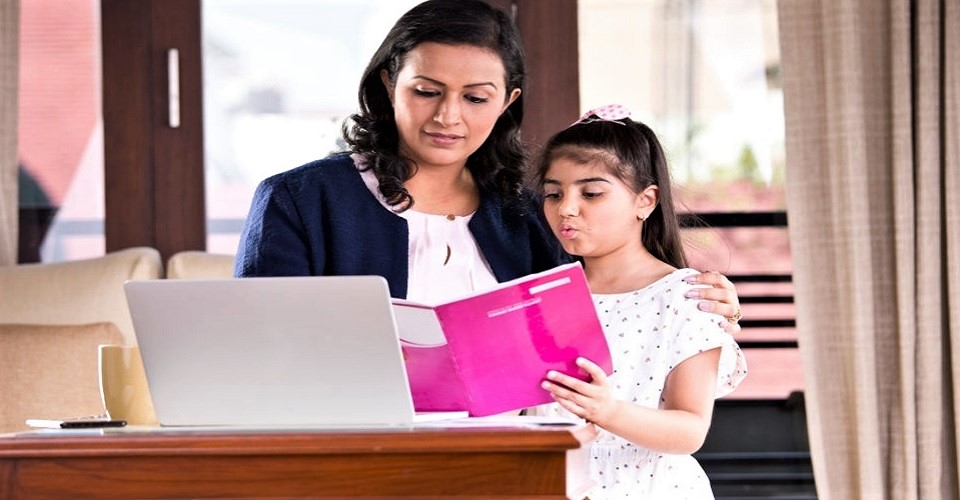 Translate the Learning Goals
You need to translate the learning goals to the new reality. Talk with caregivers and parents to find out what objectives can look like at home. Discuss how can you transform the school learning practices to remote learning practices. Before just offering video support straight away, find out if the family with whom you are working, has a trustworthy internet connection with a device or not. Well, if not you can either help families find these resources or maybe you can choose a different communication method.
Try to share different learning strategies that work for your students, these may include creative visual cues, sensory breaks, using boards, creating some retention jogs and so on. Remember, even though the educational services are being delivered in various ways at present, documenting is a continued practice which will be helpful for you in future.
Finally, don't forget to take inputs from parents outside of IEP meetings to put together the appropriate plans for children with special needs. Along with the technical knowledge which you can learn from online special education course for teachers, it is crucial to remember to include families in this procedure as well. Lastly, it's completely OK to feel haphazard sometimes as we're all witnessing the different kinds of educational services now. Eventually, people will understand that continuing to set students first is the best educational extent for today's field of learning.
Written By: Aditi Ghose