The NCFE CACHE Level 3 For Special Educational Needs Educators
7th August 2020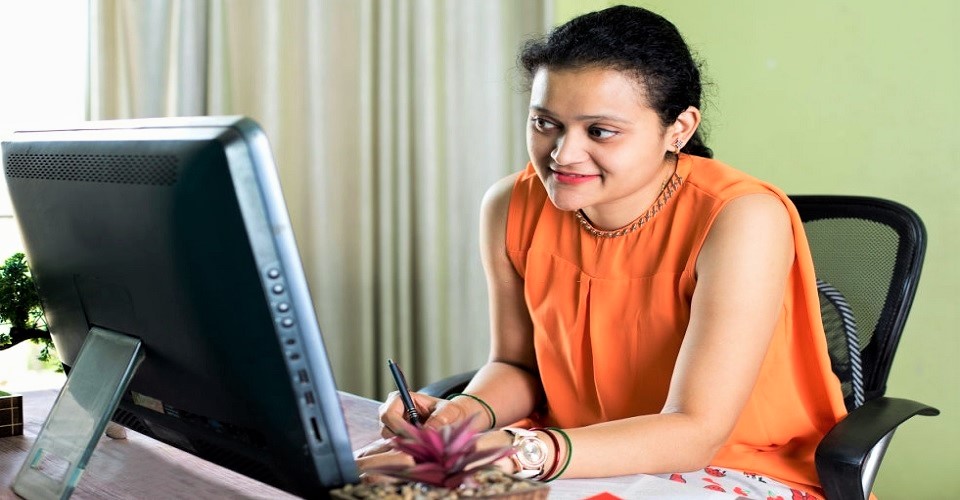 The teachers and professionals teaching children with special needs must have an absolute detailed knowledge of the different kinds of special needs. This will give the children a concrete foundation and the correct teaching approaches will allow the teachers in providing the right guidance and assistance.
What is the Special Educational Needs Course?
'Special educational needs' is a legal explanation that refers to children with different types of special needs which make it challenging for them to learn than most children the same age. Sometimes, the children may face difficulties in schoolwork, communicating or behavioral activities. The parents usually get assistance and advice from the special needs specialists, teachers, shadow teachers and different types of voluntary organizations.
Special educational needs course is the preparation process of teaching children with different types of special needs in such a way that addresses their one-on-one differences as well as special needs. It's frequently applied to instructing children with reflective, intellectual, cerebral, behavioural, cognitive, physical, and learning disabilities. The children with different types of special needs progress at varied rates and have different ways in which they learn best.
However, it is important to keep in mind that just because a child is making development slowly than you anticipated, this doesn't inevitably mean that your child has special educational needs. A child's early years are a very crucial time for their physical, cerebral, rational and social evolution. So, if you have any concerns of your own then you should ask for advice right away.
So, What is NCFE CACHE Level 3 Special Educational Needs Course?
The program aims to help you discover and explore the numerous functions and responsibilities of the special educational needs coordinator/teachers/educators in an early years environment. It helps to understand many teaching and training strategies as well as the techniques for supporting the children with special needs and their families. It also helps learners to evolve the new practical teaching skills in well-being and societal care.
Wondering who can do the course? The program is appropriate for those who are associated with careers in areas like healthcare, social work, nursing, counselling, early years teaching and so on. The trainees must be at least 16 years old and they must pass in the 2 compulsory units to be awarded the qualification which will take less than one year to complete. Also, a non-mandatory internal appraisal undertaking will be furnished to be completed at the end of the qualification. It is suitable for both the pre-primary and secondary teachers and not just for special educational practitioners.
The Career Opportunities
This qualification will help the trainees to be able to advance in higher learning in special educational needs along with the other applicable sectors like:
Healthcare and social care
Childhood studies
Community, youth along with the families
Social work
Early years
Primary teaching
Nursing
The career opportunities are higher with the 21st century special educational needs online courses. Learning how to manage and teach a different classroom will be beneficial for any aspiring educational professional, also it is an important acquirement that can be transferred to other areas as well. As a trained and skilled teacher, you are eligible for different positions such as an instructional designer or curriculum manager and so on.
Because Temple Grandin has rightly quoted, "In special education, there's too much emphasis placed on the deficit and not enough on the strength".