Defining the 3 Levels of Autism Spectrum
1st August 2020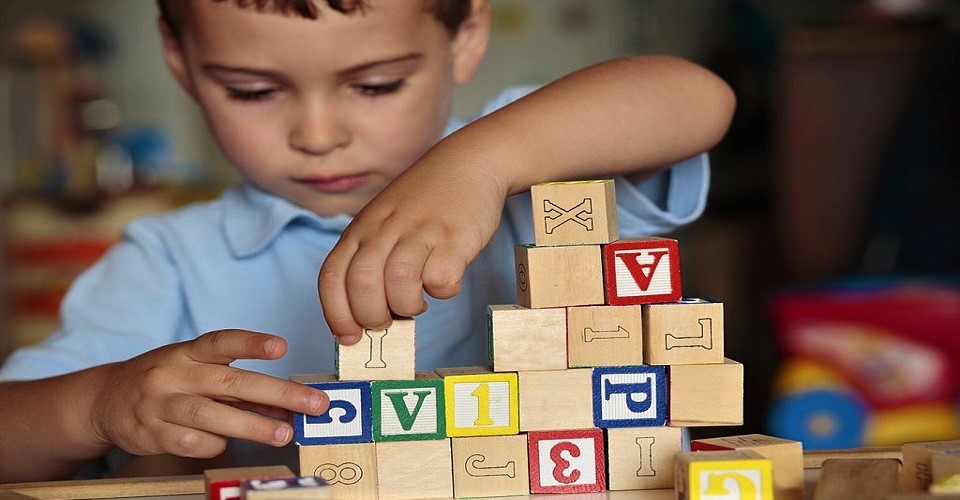 Autism spectrum indications or the symptoms sometimes can also change over time by becoming more or less austere. The levels of autism allow for a more faithful diagnostic variety while some people don't distinctly fit into one of the three levels. As per researches and studies, physicians categorize autism spectrum by assigning kinds of levels like 1, 2, or 3 areas of functioning.
What is Autism?
Over time, autism spectrum has been characterized in assorted manners within the medical as well as behavioral health community. It is not a single special need, children with autism have troubles with social interaction, empathy, communicating, and behavioral changes. However, the tied of the special need and the symptoms differs hugely from individual to individual, two toddlers with autism may look very contrary when it comes to their behavior and abilities.
The autism spectrum is a complex developmental condition that impacts how an individual understands and interacts with others along with their surroundings. It is outlined as having continual issues in social communication and interaction across the binary discourses. Each individual with autism is unique.
Understanding the Different Levels of Autism
From learning in a different way of showing specific behaviors, there is a broad variety of gestures that a child might have autism.
The current DSM-5 diagnostic manual has distributed the autism spectrum into three varying degrees:
Level 1: Requiring Support
Level 2: Requiring Substantial Support
Level 3: Requiring Very Substantial Support
Autism Level 1
The children with autism spectrum level 1 exhibit some marked impairments in social communication along with -
Problems in switching between the activities
Faces inflexibility issues in behavior and thought
Issues with executive functioning
Problems in initiating social interactions
Doctors suggest that Theory of Mind is one of the most impressive manners to treat level 1 autism. It is the quality to predict or adjust to the contents, purposes, feelings, and appearance of another person accurately. Generally, people with level 1 autism frequently hold up a high quality of life with little support.
Autism Level 2
Generally, people with level 2 autism frequently need a high quality of life with substantial assistance. With the strong lack of both verbal and nonverbal communication skills, level 2 autism makes day-to-day activities more challenging. Symptoms of level 2 autism include:
Lack of verbal and nonverbal communication skills
Severe behavior issues
Lack of response to social communication or interactions
Problems in adapting to a new change
Specific limited interests
Difficulty in coping with surroundings
Even with support, individuals with level 2 autism may face a hard time adjusting to changes in their surroundings. Here, the occupational therapy helps them to develop the skills for their daily tasks, such as decision-making or other social skills.
Autism Level 3
Well, this one is the most severe level of autism, and the level 3 autism people demand very substantial help. Level 3 autism also show the repetitive or constraining behaviors. Let's see the symptoms of level 3 autism.
Trouble with changing behaviors
Extreme difficulty in coping with a sudden change to surroundings
Extreme difficulty in changing focus or attention
Lack of verbal and nonverbal communication skills extremely
Extreme limited desire to participate in social interactions
Studies show that the people with level 3 autism may also benefit from medication. However, it is true that there's no medication that treats autism generally, certain prescribed medication can help in managing some circumstantial symptoms. Individuals with level 3 autism may also require a caregiver who assists them in acquiring basic skills to become successful in life.
With diagnosing a child with autism spectrum disorder (ASD), the autism structural level indicates the required amount of support. All of these can be learned through autism courses online, and experts may specifically recommend treatment in the upcoming days.