Facilitating in Creating an ADHD Friendly Classroom
3rd July 2020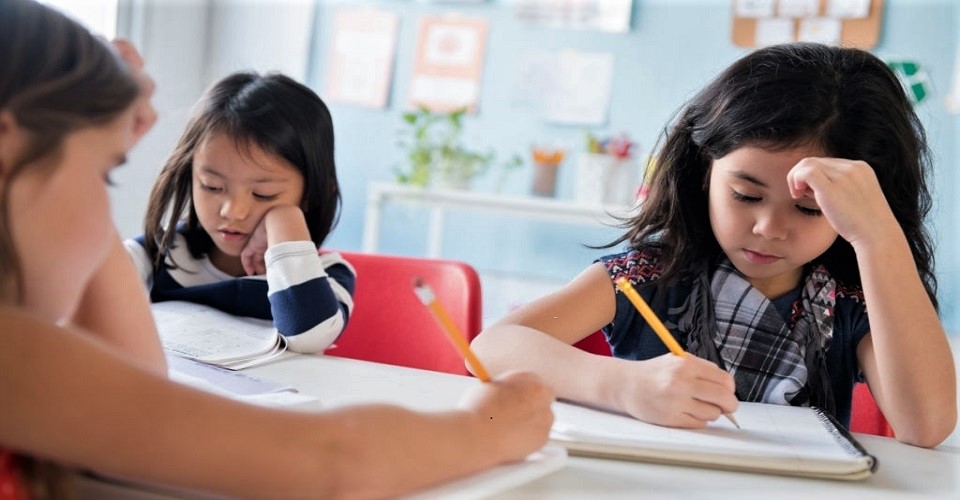 ADHD is real and valid. The sooner we recognize the patterns and learn to work with these kids, the better assured we will be that they as adults with be healthy members of society. - - Rhonda Van Diest
Attention-deficit/hyperactivity disorder (ADHD) more often than not develops in the early days, however, it may not be diagnosed until adolescence or later life. Basically, ADHD is categorized by different problems with awareness, inclination control, along with hyperactivity. Most of the time, you will discover children with attention deficit hyperactivity disorder things like "attempt harder," "Pay attention," and "Sit still" and so on, however, it is true that they'd indeed love to do creative things—but they just don't know how! You'll also hear many myths and facts about ADHD and will see how this stipulation affects enthusiasm, activity level, attention, and memory.
In order to help the children with Attention-deficit/hyperactivity disorder (ADHD), not only the teachers but even parents also need to work simultaneously to facilitate these special kids learn to cope with their ADHD symptoms.
How to Create an ADHD-Friendly Classroom?
Well, children with ADHD look for changes and high-interest classroom activities.
Find out How the Child is Learning Best
Mainly, trouble happens when a child with ADHD becomes tired of something or gets bored. So, make sure that doesn't happen. Try to incorporate different kinds of interesting physical movement plus motor activity throughout the day, this increases successes. An ADHD child does best with a dynamic curriculum at school along with an active home environment. With their instinctive curiosity, ADHD kids have great potential for knowledge. They generally learn to do well with learning activities that engross some contests which includes some earning rewards, badges, headship opportunities, or may be other symbols of accomplishment.
Keep Reliable Expectations
Children with ADHD have only one of its kind needs in the classroom. As a teacher, try to keep your classroom rules clear and concise. A child with ADHD may find it supportive to have a catalogue card with the set of laws taped to their desk for just immediate indication. Teachers should keep in mind that an ADHD child may have heard the words that were said but misunderstood the significance. That's why it is often helpful to have a child repeat back rule. You can also bring into play different timers, taped time signals, or spoken cues to aid a student see how much time is left for action.
Give Constructive Feedback
In order to help & encourage the child with ADHD, give instant praise for the good behaviour. If you see a negative behaviour which is negligible and not troublesome, then it's best to take no notice of it. Children with ADHD get benefit from numerous, immediate feedback about their behaviour. Along with it, rewards and incentives should always be used earlier than punishment to motivate an ADHD learner.
Students with ADHD may:
Seek Attention
Help in solving trouble by following instructions
ADHD children often forget to complete homework assignments
Often be short of fine motor control
Have troubles with long-term projects
Have troubles in finding enthusiasm
There are many more...however, these are the major behavioural aspects of an ADHD learner. Remember, your most successful tool, however, in helping a student with ADHD is a positive attitude.
To teach a special child more successfully, in this modern day world a teacher needs to upgrade the teaching strategies with special educational needs online courses. Otherwise, the effective classroom strategies will be missed from their teaching practice. Learners with ADHD are likely to fight with sitting still for long periods of time, so providing them with the regular opportunities to get up and move around can be a big help for the ADHD child.