5 Lesson Planning Tips to Teach Students with Fragile X Syndrome
19th June 2020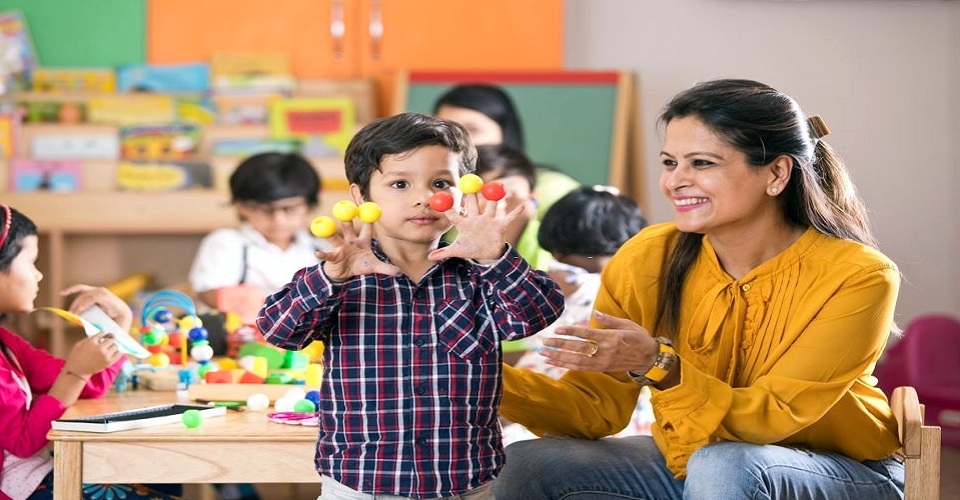 When it comes to deal with Fragile X syndrome students, the job which is already a challenging one (teaching children with special needs) becomes more challenging. There is no cure, that's why the early intercession is being suggested because it presents the most opportunity for developing a full range of skills of a Fragile X syndrome learner. The other names for Fragile X syndrome are - fra(X) syndrome, FRAXA syndrome, FXS, marker X syndrome, Martin-Bell syndrome and X-linked mental retardation, and macroorchidism.
What is Fragile X syndrome?
Typically, males are more severely affected by this disorder than females. It is a heritable special need which is being characterized by mild-to-moderate academic special need. Sometimes, the bodily features may also get affected like a long and narrow face, large ears, flexible fingers, and large testicles. It is also the single known genetic cause for autism. It causes developmental problems including learning disabilities as well as cognitive impairment. It is caused by a gene "premutation" that can be passed on over several generations without its carriers displaying any indications of the syndrome. FXS (Fragile X syndrome) is a complex special need that affects how children interact with others.
Characteristics of Fragile X syndrome:
FXS affects both physically and intellectually. Most of the young children do not show any physical symptoms of FXS until puberty in which the physical features of FXS start to develop.
Physical Symptoms include ---
Large ears
Long face
Hyperextensible finger joints
Hyperextensible thumbs
Flat feet
Low muscle tone
Intellectual Symptoms include ---
Learning disabilities
Short-term memory
Visual memory
Weakness in auditory processing
Children with fragile X are more prone to ear infections and sleep irregularities than the general population
Visual-spatial relationships
Educational Style of Student with Fragile X
By identifying their needs, teachers can make the best use of these children's education, their sense of success, and their general incorporation into a school environment. All effective teachers take into the account changing teaching skills and aptitudes by utilizing their strengths to build up weaknesses.
Learners with Fragile X are "gestalt learners" which means they perceive a whole picture at once rather than single steps. So, instead of teaching single steps, ensure the fact that you demonstrate to your students what they are going to do. Give your students with Fragile X the complete picture. Try to stay away from unrestricted manners. Furthermore, try to avoid any teaching techniques that rely on chronological learning.
Incorporate the modeling in your lesson planning as this is connected to learning by using the student's communal strengths at the same time. Allow your student with Fragile X to watch another student do the action from start to finish before it's his turn while introducing a new activity. Give sufficient time for processing and substitute methods of responding. Give completion or conclusion for activities as well as lessons.
Fragile X students are prone to hyper-arousal and nervousness. This characteristic can even lead to violent behavior. Try to stay away from touching them unless it's extremely required. Provide enough quiet times that allow them to compose down. You will also need to prepare an individual teaching program for them.
Focus on their memory, simultaneous learning and associative learning
Exercise indirect questioning rather than direct
Provide them with visual cues
Provide a calm and quiet classroom surroundings
Use small-group or one-to-one instruction
Utilize technological adaptations
Provide social skills lessons
Well, there is no treatment for the underlying defects of Fragile X; however, measurements may include speech treatment, behavioral therapy, sensory integration occupational therapy, SEN teacher training online programs, web-based individualised educational plans and when needed, treatment of physical abnormalities. The more promptly teachers can distinguish a student's adaptive curricular needs, the more effective the learning program will be for Fragile X learners.