The Usage of Idioms in Special Education
23rd May 2020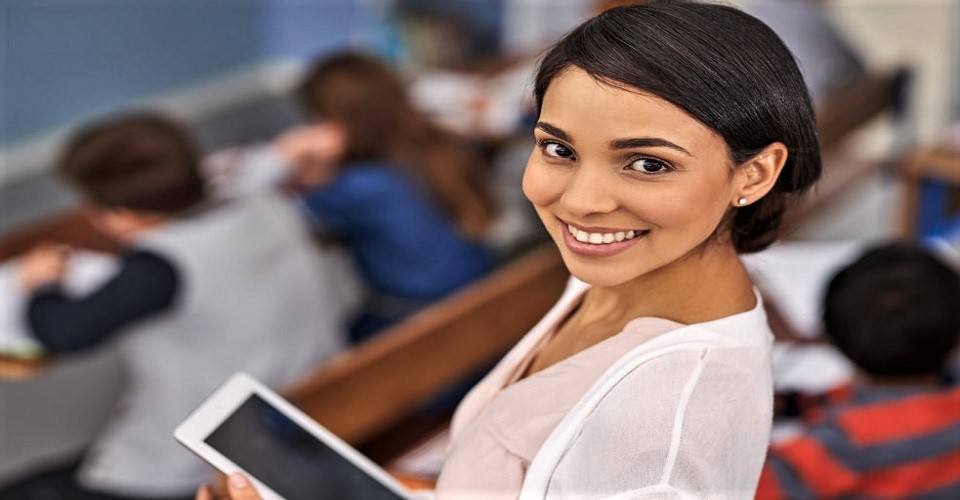 As the different natural idiomatic terms are so often stumbled upon in both the spoken and written communication, hence, the importance of implementing the idioms requires special attention in teaching children with special needs. Generally, idioms facilitate us to convey the exact initiative in an efficient and creative approach. Sometimes, they're the single turn of phrase for that precise thought. By using idioms, the special needs learners will be able to boost their understanding of expressions, learn new terminology as well as improve their communicative dexterity.
According to many educational researchers, the incorporation of idioms has a very significant consideration in the teaching and learning process for children with special needs. Nevertheless, the combination of idioms with teaching and learning development may be tricky or unproductive for some learners, or may be teachers as it is not applicable for carrying out specific educational goals. Moreover, with a range of learning activities of idioms can challenge students' learning development.
What are Idioms?
A construction or expression having a meaning different from the literal one or not according to the usual patterns of the language is the second definition that best suits the focus of Idioms include all the expressions we use that are unique to English, including clichés and slang. Prepositional usage is also a common part of idiomatic expressions this paper addresses idioms as used in figurative language.
Then Why Idioms are Important in Special Education?
Because idioms play an important social role, as they give a sense of friendship and familiarity among people. It is one of the techniques to provide students with special needs with better conditions to advance talkative ability in daily circumstance. This helps learners to be more competitive, boost their vocabulary and the informal way to communicate.
The complete usage of idioms in the communication process makes them an imperative characteristic of language learning. By understanding when to use and where to use them, the learners develop an essential social skill that should be an integral part. Idioms facilitate people to articulate a lot of things with just a few words, they help the learners to develop their verbal communication process and make the conversation less tedious. The exercise of detailed idioms can be incorporated in the course outline as a constructive strategy to aid the learners to improve their communicative proficiency.
With the incorporation of idioms, the learners will be motivated in your class; moreover, they will feel pleased for the reason that they are capable of making new dialogues, making new sentences, and so on. Whether your students with special needs are young or adults, it is significant that they feel secure by using these communicative expressions in their everyday communication and writing.
To conclude, idioms are not only a piece of verbal communication, but also a part of general communication practice. The learners very often explain the situations for which a turn of phrase is the best way of expressing what they want to articulate. The idioms have been a part of the different special educational needs online courses as idioms are a pleasing way of teaching language to the special needs learners that help them to learn more successfully.