Busting the Myths about Learning Disabilities That Were Known To Be Facts
2nd April 2020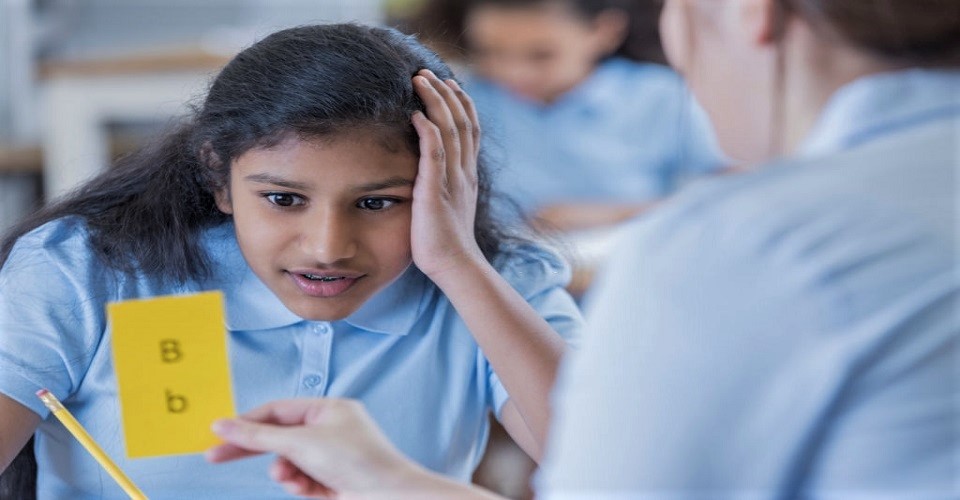 Learning disability is a neurobiological problem with reading, writing or math or all of them together. Although these children look perfect without any disability otherwise, learning disability courses online would train us that their disabilities lie in the darkest corners of their brain wiring. Thus, despite a high score in IQ they do not seem to be at par with their peers. In a 21st Century setting when we analyse the needs of our learners to create activities catering all the multiple intelligences and the learning styles, our children with learning disabilities look up to us for their basic right of identity. It thus becomes significant on our part to know about the existing myths about learning disabilities.
This blog is going to deal with the myths pertaining to different learning disabilities.
1) Auditory Processing Disorder
Myth: A hearing aid can help the child hear better
It is not impairment! The child can hear as fine as you and me. The problem lies in the sounds of the words and expression creating a meaningful impression in the child's brain. A learning disability course online can help you learn more about such disabilities where the child's brain fails to make a comprehensible meaning to what is being heard. A visual cue like a graph or a timeline or a flash card or simply a picture might work wonders in such cases.
2) Language processing disorder
Myth: The child is very shy and will grow out of it with age and exposure
No! That is not true! The child is just unable to express thoughts speak out in words that would create the literal picture of what he/she is thinking. A repetitive speaking drill can help resolve this issue. A learning disability course online will also help you know how speech therapy can help such children translate their thoughts into spoken words.
3) Nonverbal learning disability
Myth: The child is stubborn and disobedient
My friend the child does not follow the verbal cues you give out. Be a little more compassionate towards these children and stop assuming that they will learn from the punishments that you have chalked out for being disobedient. Instead, start pointing out verbally. Start talking more to make them to follow your instructions.
4) Visual perceptual deficit
Myth: A pair of glasses or spectacles can solve the problem
As teachers we must know that spectacles are used to correct the power of the normal eye. It is used as an assistive aid for people who have problems in seeing with naked eyes. This problem is more ophthalmological than neurobiological. However, a child facing visual perceptual deficit is not able to perceive a drawing or a pattern and thus ends up in visual spatial conceptions. Learning disability courses online will help you to get an in-depth knowledge about these children and their deficiencies.
5) Dyspraxia or Developmental coordination disorder
Myth: The child is just being clumsy
Unfortunately, the child has a lot of difficulty in controlling their muscles. Thus, they have trouble in both gross and fine motor skills. Learning disability courses online guide us how an occupational therapist can help these children win over their social awkwardness.
Other than these there are innumerable myths that exist about children with learning disabilities. To mention some, that they are lazy and so they do not want to write or accommodations would give them undue advantage of not being hard working enough or even the worst, that children with learning disabilities are not intelligent.
Let us pledge today to have so much compassion in our hearts for these children so that we can take that extra step towards learning disability courses online and lead them through well-lit paths that lead to the epitome of success. Let us break the walls of these myths and gift our children with learning disabilities a love for learning as we transform them into strategic and independent learners.