Strategies Which Every Special Education Needs (SEN) Teacher To Make Their Classroom Culturally Inclusive
8th November 2023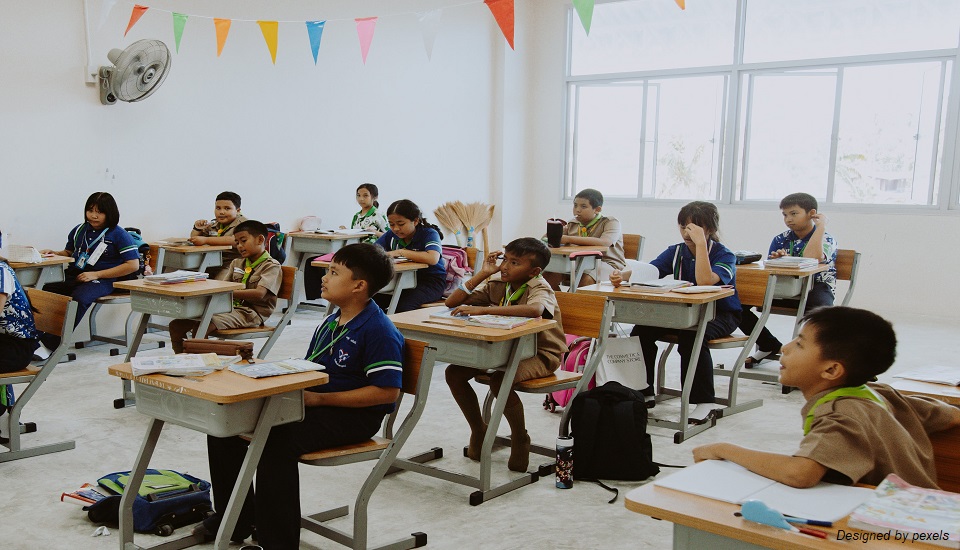 As we live in a diverse and interconnected world, it's very important for every teacher, especially special education needs (SEN) teacher's responsibility to eradicate discrimination on the basis of different cultures, races, and ethnicities to make the classroom inclusive for every SEN student.
However, according to panoramaed.com, it has been found that the perception of diversity and inclusion has been decreasing as they progress to high school.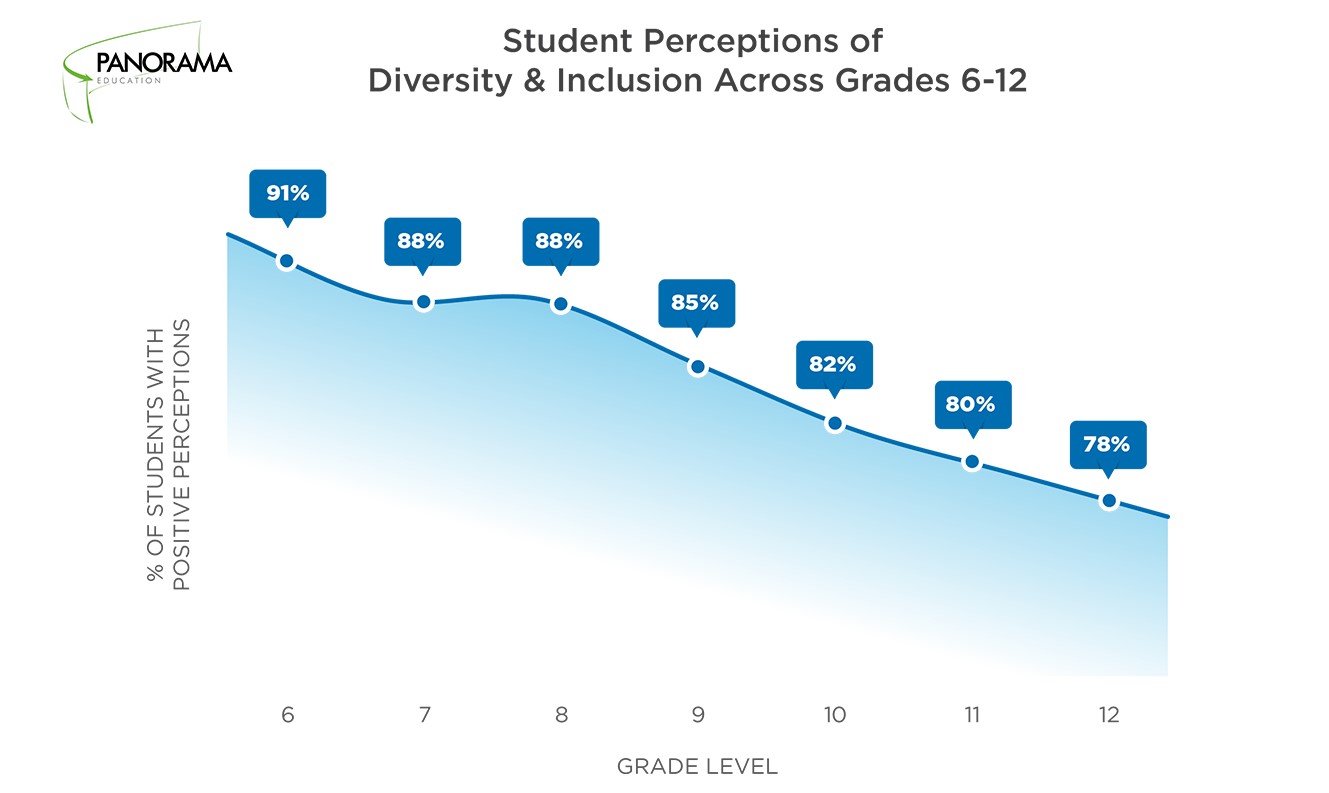 Source: panoramaed.com
After seeing this trend, every special education teacher must take responsibility for understanding every culture and its traditions to connect with every special needs student from different cultural backgrounds better.
In this blog post, we will be exploring some of the effective strategies to create a diverse and inclusive environment for every special needs student.
Before moving to the topic, can we ask you a question? Do you follow us on Social Media? We regularly share upgraded educational content, tips, feedback, and more. Check us out by clicking the profiles here - Facebook / Twitter / LinkedIn / Pinterest / Instagram / YouTube
So, without any further delay, let's get started.
Why Every Teacher Should Understand Every Culture?
Students can belong to different cultures and backgrounds and it's every teacher's responsibility to understand different cultures and their every detail like their language, traditions, etc. So that every SEN teacher can connect with their special need students better and be able to promote the ideology of accepting different cultures in the classroom settings.
Strategies To Promote Different Cultural Environments In The Classroom Setting
To make your classroom a multicultural and inclusive environment, you can take the help of the given below strategies to achieve it.
1. Involvement in Professional Developmental Programs
One of the best ways for any teacher to gain knowledge about multi-culture in detail is through professional development programs. This kind of program provides the necessary training and resources, which helps every teacher to gain deeper knowledge, and information related to different cultures and develops effective communication strategies. It also helps teachers to incorporate multicultural relevant teaching practices in the classroom.
2. Arrange Community Involvement in Every School
To engage different communities can certainly enhance the diverse cultural experience in every classroom. School leaders or SEN teachers should collaborate with different community organizations or invite guest speakers from different backgrounds to organize different cultural events and celebrate them. This will not only help the student to appreciate diverse cultures but it also helps teachers to expand their cultural knowledge horizon.
3. Utilization of Multicultural Resources and Materials
Providing multicultural resources and materials is essential for promoting cultural competency. Special Education Needs (SEN) should have access to books, videos, and other educational materials that represent diverse cultures. This allows students to learn about different cultures, histories, and traditions, fostering a more inclusive and comprehensive education.
4. Culturally Responsive Teaching
Culturally responsive teaching is an approach that recognizes and addresses the unique cultural backgrounds and experiences of students. Special Education Needs (SEN) Teachers should adapt their teaching methods to meet the diverse learning needs of students, incorporating culturally relevant examples, activities, and assessments. This approach promotes student engagement and success.
5. Collaboration with Families and Communities
Collaborating with families and communities is crucial in promoting diverse culture. Special Education Needs (SEN) should involve parents and caregivers in the educational process, seeking their input and feedback. This collaboration creates a sense of partnership and ensures that the educational experience reflects the values and aspirations of the student's cultural backgrounds.
Make Your Classroom Culturally Inclusive
The life of special needs students is really challenging both academically and in their personal lives as well. Additionally, not just SEN students but every student also faces cultural and racial discrimination to some limit in every classroom setting. However, those teachers who have pursued courses like the Bachelor of Education in Special Educational Needs know how to create a culturally inclusive environment.
Furthermore, we have also shared some of the effective strategies to promote cultural competency in the special needs classroom setting. By prioritizing cultural competency in education, we can prepare students to thrive in a diverse and interconnected world.

We believe education should be accessible for everyone. That's why we don't charge for our blogs. Find the right course that will help you in your career with us, contact us at - 6292150868. You can mail us at act@asiancollegeofteachers.com
Written By: Sheetal Sharma