Find Your Work-life Balance: 6 Time-Saving Tips And Resources For Digital Special Education Classrooms
9th October 2023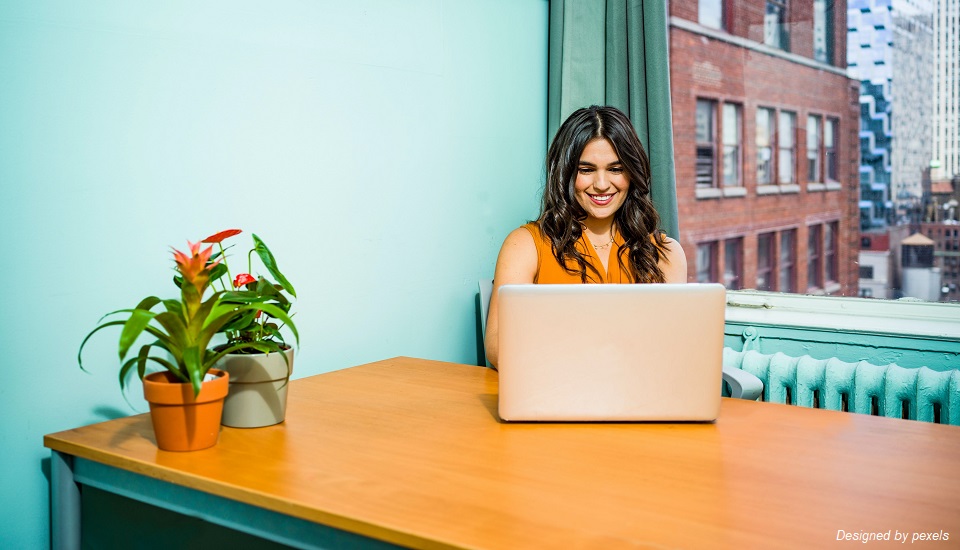 In the evolving landscape of education, digital platforms have become an indispensable tool for educators, especially in the realm of special education. These digital special education classrooms offer unique opportunities for personalized learning and engagement, but they also come with their own set of challenges. Managing time effectively is crucial for special education teachers, as they must cater to the diverse needs of their students while navigating the digital realm. Thus, read on to use some strategies to help your students get familiar with the digital format you are trying to adjust to, too.
Tips And Resources For SEN Teachers To Save Time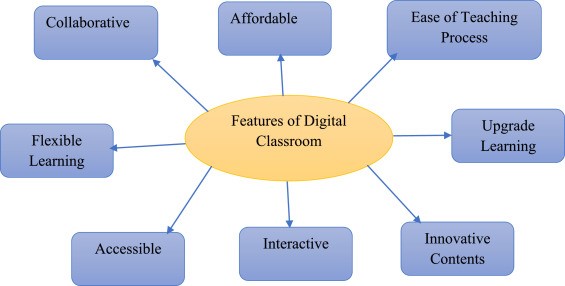 Source: sciencedirect.com
End your struggles with these techniques and digital resources to claim your free time and be the happy version of yourself:

Streamlined Lesson Planning

One of the most effective ways to save time in a digital special education classroom is through efficient lesson planning. Use Templates to create standardized lesson plan templates that can be easily customized for different students and topics. This reduces the time spent reinventing the wheel for each lesson.

Leverage digital collaboration tools like Google Docs or Microsoft Teams to work with other educators. Sharing resources and lesson plans can significantly cut down on preparation time. Tap into online repositories of pre-made special education resources. Use websites to get access to a plethora of lesson plans, worksheets, and activities tailored to diverse learning needs.


Digital Assessment Tools

Assessment is a crucial part of special education, but it can be time-consuming. Digital assessment tools can help streamline this process. Platforms like Google Forms and Quizlet allow you to create and grade quizzes automatically, saving you valuable time.

You can also explore special education-specific data analytics tools that help track student progress and provide insights into individualized learning plans (ILPs). Use speech-to-text applications like Dragon NaturallySpeaking to speed up the process of transcribing verbal responses from students.

Hey, do you follow us on Social Media? We regularly share upgraded educational content, tips, feedback and more. Check us out by clicking the profiles here - Facebook / Twitter / LinkedIn / Pinterest / Instagram / YouTube


Assistive Technology

Digital assistive technology can be a game-changer in a special education classroom. Text-to-speech software tools like Read&Write and Kurzweil can read digital text aloud, aiding students with reading disabilities. You can also use Google Forms and Boom Cards to collect data on your students remotely.

For students with physical disabilities, speech recognition software like Tobii Dynavox helps them communicate more efficiently. Incorporating VR can make abstract concepts more tangible for students with various disabilities. Apps like ClassVR offer educational content designed for special education.





Automated Communication

Frequent communication with parents, caregivers, and other stakeholders is vital in special education. Create email templates for common communication needs, such as progress updates and meeting requests.

Use apps like Remind or ClassDojo to automate reminders and notifications for events, assignments, and meetings. Virtual meeting platforms like Zoom and Microsoft Teams can save travel time for in-person meetings, making it easier to connect with parents and colleagues.


Digital Classroom Management

Maintaining order and engagement in a digital special education classroom is essential. Apps like ClassDojo and PBIS Rewards help track and manage student behavior in a digital setting. Furthermore, you can look for interesting activities to keep your class engaged. Send them interactive PDFs or worksheets the previous day which once downloaded can be completed even without the internet.

You can also use software like NetSupport School enables teachers to monitor students' screens, ensuring they stay on task during lessons. Create digital visual schedules using tools like Boardmaker or Canva to help students with autism or ADHD understand daily routines.


Accessibility Features

When you are teaching virtually, you must ensure that all students are getting equal access to all the resources. Add closed captions to videos and presentations, making content accessible to students with hearing impairments.

Provide alternative text for images to assist students with visual impairments using screen readers. Ensure that all digital materials and platforms are navigable using a keyboard alone, catering to students with motor disabilities.
Maintain Work-Life Balance While Working From Home
When you work from home, since you have the same resting and working space, it might be hard to leave work at work. Thus, you need to establish boundaries.
Here are some ways you can unwind:

Take a walk for at least 2-30 minutes before your session starts to feel replenished and clear your head
Once you log in, turn off your school phone or email
Set specific office hours and make them known to parents, colleagues, and administrators
Do not entertain queries beyond office hours unless necessary
Set up a designated office space at home and keep the room shut once done
Start Your School Year Happily
Digital special education classrooms offer numerous advantages but also present unique challenges that require effective time management. While it offers flexibility, it might consume your entire day as you might not be able to get off of work at a designated time.
Special education teachers who have completed an offline or online Master of Arts in Education with Special Education might feel obligated to help their students whenever they need them. However, this can take a toll on their mental and physical health. Thus, stay updated with the latest resources and strategies and use them accordingly to succeed in the digital special education landscape.

We believe education should be accessible for everyone. That's why we don't charge for our blogs. Find the right course that will help you in your career with us, contact us at - 6292150868. You can mail us at act@asiancollegeofteachers.com
Written By: Aditi Ghose