ADHD Classroom Management: 6 Strategies And Tips For Anxious Teachers
20th March 2023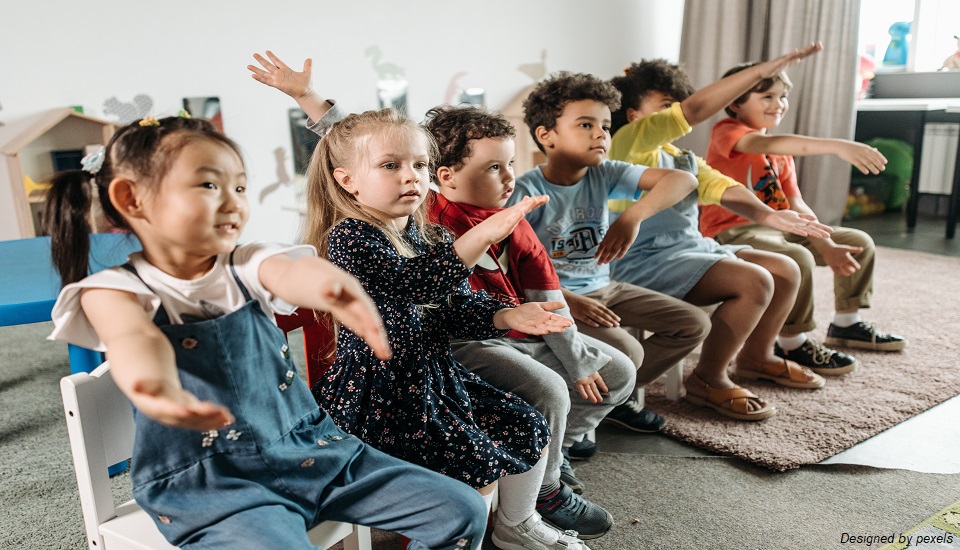 Research reveals that approximately 11% of children aged between 4 and 17 years are affected by ADHD.
Just as the name suggests Attention Deficit Hyperactivity Disorder (ADHD) causes a range of issues that might negatively affect a child's ability to learn in a traditional classroom. Symptoms can include difficulty concentrating, impulsive behavior, hyperactivity, forgetfulness, and disorganization. Therefore, teachers should develop adept teaching strategies for students with ADHD so that they can learn how to focus on their tasks and follow instructions.
Everything You Should Know About ADHD
High school students with ADHD may struggle to stay focused, complete tasks, and regulate their emotions. And as educators, you should be aware of some vital information about such students.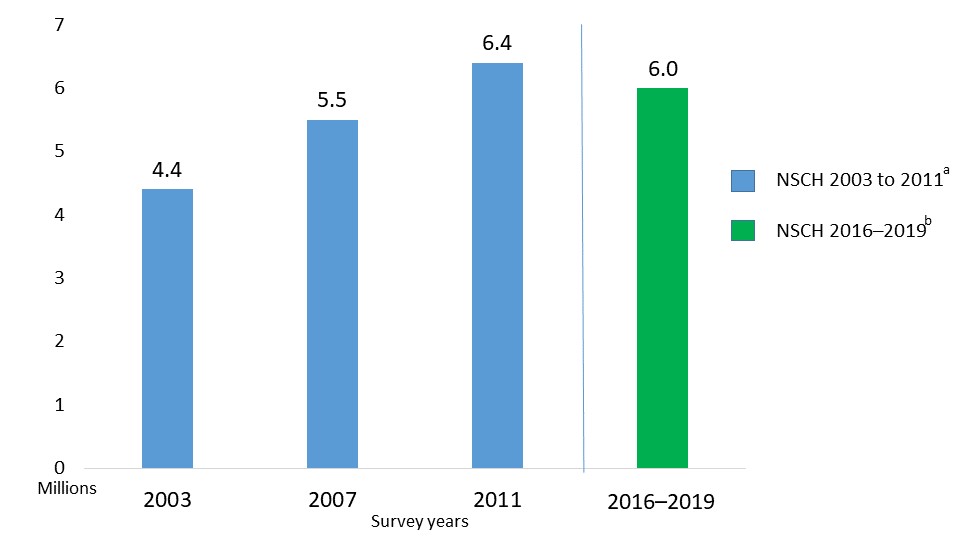 Source: cdc.gov
When a child is diagnosed with ADHD there is a 66% chance that they also have an associated disorder like sleep disorders, anxiety, or Obsessive Compulsive Disorder (OCD).
The majority of children with ADHD have average or better-than-average intelligence.
Since it is a genetic component, it is highly likely that one of their parents suffers from it, even if they don't know it.
Teenagers with such conditions ate highly prone to trying drugs as a coping mechanism.
How Can You As Educators Deal With Such Students Within The Classroom?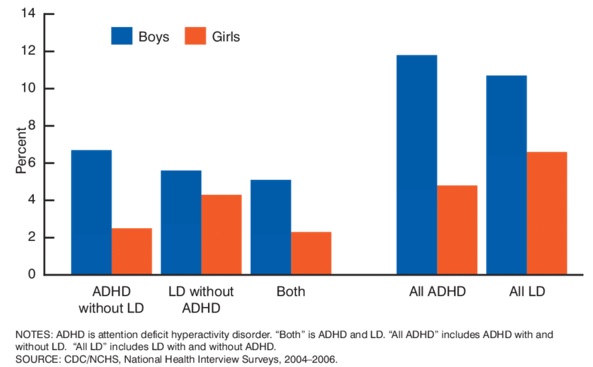 Source: researchgate.net
Here are some tips to help teachers work effectively with students with ADHD at the high school level.

Create A Structured Learning Environment

Students with ADHD thrive in structured environments. It is important to establish clear routines, schedules, and expectations for behavior and academic performance. You should provide consistent rules and consequences for students who struggle to stay on task or behave appropriately. This will help students with ADHD feel more secure and supported in the classroom.

While creating a structured environment make sure your rules are concise and clear as well. They should be regularly reviewed and ensured that all your students have understood and processed the information. Moreover, you should also keep in mind to limit your expectations as there might be instructions your student has never heard before and they might struggle to cope with it.


Use Visual Aids And Active Learning Strategies

Visual aids and organizational tools can be very helpful for students with ADHD. You can use whiteboards, posters, and diagrams to help students understand complex concepts. Additionally, providing students with planners, checklists, and calendars can help them stay organized and remember important assignments and deadlines.

Active learning strategies, such as group work, hands-on activities, and project-based learning, can be very effective for students with ADHD. These strategies engage students in the learning process and can help them stay focused and motivated. Additionally, active learning can help students with ADHD improve their social skills and build relationships with their peers.


Provide Frequent Breaks

Students with ADHD often struggle to focus for long periods of time. You can help by providing frequent breaks during class to allow students to move around, stretch, or engage in other physical activities. Breaks can help students recharge and refocus, leading to improved performance and behavior in the classroom.

Physical activity can be very beneficial for students with ADHD. Teachers can incorporate movement and exercise into the classroom by assigning certain tasks like handing out or collecting classroom materials, running an errand to the office, erasing the board, etc. Something simple yet fun can provide a moment of activity and keep them engaged.


Provide Positive Feedback And Encouragement

Students with ADHD may struggle with self-esteem and confidence. You can help by providing positive feedback and encouragement when students demonstrate good behavior or academic progress. Positive reinforcement can help students with ADHD feel more motivated and confident in their abilities.

You can also connect with other staff and family members to help students with ADHD succeed. Teachers should regularly communicate with parents to provide updates on academic progress and behavior in the classroom. Additionally, you can collaborate with school psychologists, counselors, and other support staff to develop individualized plans for students with ADHD.


Be Patient And Understanding

Working with students with ADHD can be challenging, but it is important to be patient and understanding. Students with ADHD may struggle to stay focused or complete assignments on time, but it is important to remember that these behaviors are not intentional. Thus, you as teachers should work to create a supportive and inclusive classroom environment that accommodates the unique needs of all students, including those with ADHD.

You can take the help of technology to support students with ADHD. You can use apps, software, and other digital tools to help students stay organized, manage their time, and improve their academic performance. Additionally, technology can help students with ADHD engage in the learning process and stay motivated and focused.





Seek Professional Development Opportunities

Finally, teachers can benefit from seeking professional development opportunities related to working with students with ADHD. Training and workshops can provide teachers with valuable insights and strategies for working effectively with students with ADHD.

Additionally, professional development can help teachers stay updated about the latest conditions, issues, and distractions that might prevent such students from learning. Being aware of such factors will enable you to revise your strategies and create new ones catering to the need of the hour.
Amp Up Your ADHD Teaching Game
Successful ADHD school strategies must include behavioral interventions, and classroom accommodations as well as meet the triad of academic institutions. Implementing these strategies regularly will not only benefit the whole classroom environment but make a world of a difference to the learners. However, if you have never come across such students and have no idea how to differentiate them from regular students, consider pursuing Attention Deficit Hyperactivity Disorder courses for teachers for better understanding.
Written By: Aditi Ghose