6 Movies And Shows About ADHD That Depict What ADHD Is Actually Like
27th January 2023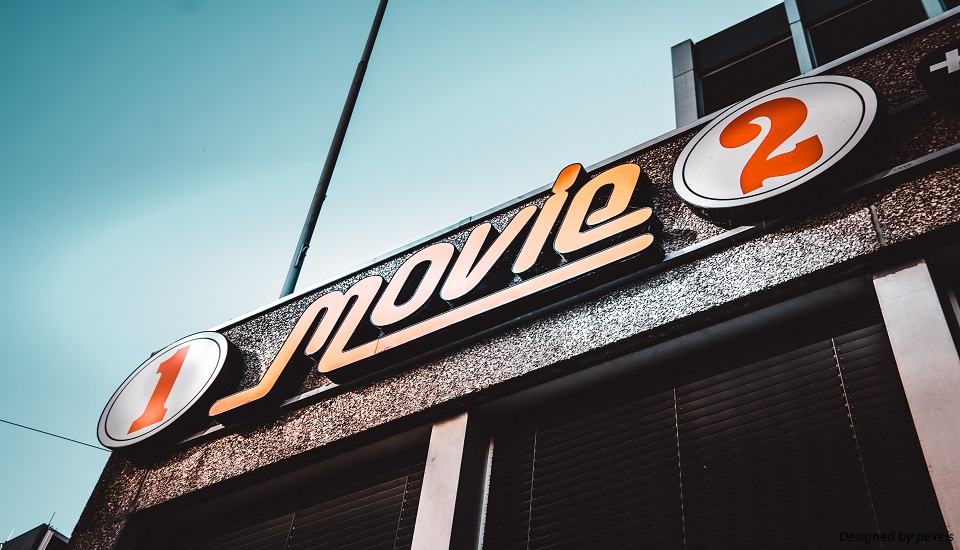 Unfortunately, ADHD is a much-misunderstood special need. The major reasons behind this are – lack of awareness and knowledge and wrong and non-inclusive representation in the media. When you will search for representation of the ADHD in films, you will see the few examples were not even addressing the real issues.
The issue with ADHD is that it doesn't actually have its own trademark sign. There are quite a lot of different subtypes of ADHD, and they look different from each other. Let us see the movies and shows that show the full spectrum of ADHD.
Movies And Shows About ADHD
Following are the movies and shows that depicted ADHD in a real manner ---
Finding Nemo
We all remember Finding Nemo's Dory right? The character captures some of the temperaments as well as behaviors of a person with ADHD well. Examples include - her absentmindedness, difficulty in paying attention, hysterical thought patterns, etc. are applicable symptoms for some living with ADHD. Numerous individuals diagnosed with ADHD have recognized Dory as a related character who represents some of the crucial indications they may experience in their lives.

Up
Remember Dug from Up? A chubby Golden Retriever from the Pixar masterwork Up, Dug is an outstanding tracker as well as an enormously loyal friend. However, he gets unfocussed by a squirrel, shows the absentmindedness. Teachers and parents can use Dug's distractible nature to teach a child about the difficulties of staying focused in the face of tempting interruptions.
Percy Jackson
The main character of this sci-fi series, Percy Jackson has ADHD and dyslexia both. Inspired by Greek mythology, Percy's dyslexia aids him read Ancient Greek. Chris Columbus, the director of the series says he was moved to take on the project because of Percy's struggles. Chris wanted these types of children to feel empowered and involved.
Mrs. Doubtfire
Daniel Hillard depicts a man who admires his children but is frequently too impulsive and untrustworthy to be a dependable parental figure. Kids will laugh at Williams' comedic mastermind. Daniel camouflages himself as Mrs. Doubtfire, a caretaker who watches over the children.
Juno
Though Juno is hugely confident in herself, it has been a challenge for numerous with ADHD but she struggles to control her imprudent actions before they get her into distress. The film trails the numerous decisions Juno has to make. It is a very well-written ADHD character and shows the impulsivity as well as the emotional dysregulation.
Julie & Julia
Julie has been identified with ADHD and struggles to balance everything going on in her life. This 2009 biographical film is based on Julie Powell's chronicle, Julie & Julia: My Year of Cooking Dangerously. From her ordinary job she brawls to get through to her hobby-turned-obsession blog, the movie depicted the real picture of ADHD very well.
Also, it is believed that Winnie the Pooh himself has principally inattentive ADHD. The character Tony Stark of Iron Man is so also extremely speculated to have ADHD. Luna Lovegood of Harry Potter has ADHD-PI however, her character is too broad for any analysis.
To End With
We should not underestimate the importance of movies and series. Even a number of celebrities found their passions along with strengths because of their learning and thinking variances. ADHD courses for teachers and parents are something that we highly recommend. These films deliver a comfortable setting.
Written By: Sheetal Sharma