Students with Multiple Special Needs: Instructional Strategies for Teachers
29th December 2022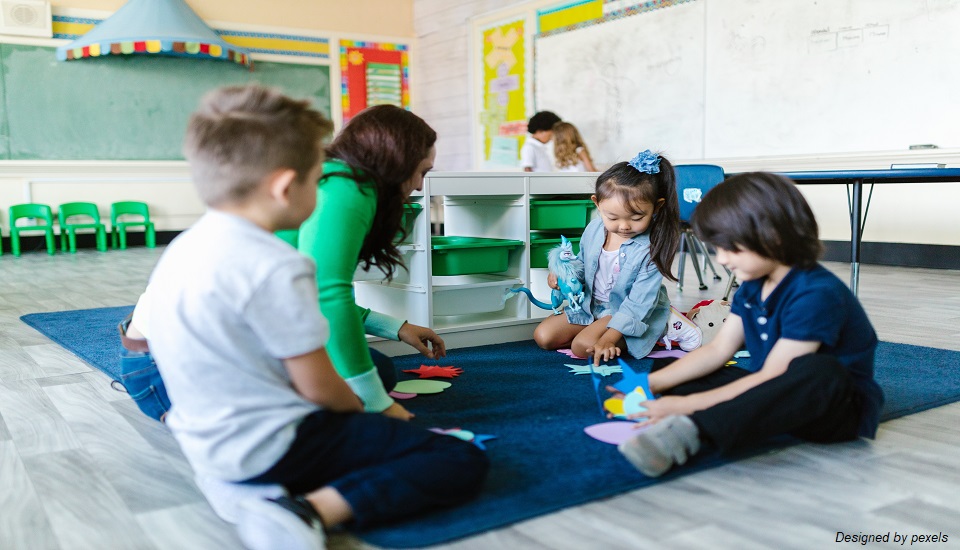 As a teacher, you encounter several students with numerous unique personalities. Thus, to make everyone feel included and respected it is essential to develop an inclusive classroom where every student is prioritized regardless of their special needs.
Disability labels can often be stigmatizing and perpetuate false stereotypes that disabled students are not as capable as the rest of the classroom. Thus, is appropriate to refer to a disability only when it is pertinent to the situation. To learn more about special needs and how to deal with them, keep reading!
What Are The Different Types Of Special Needs?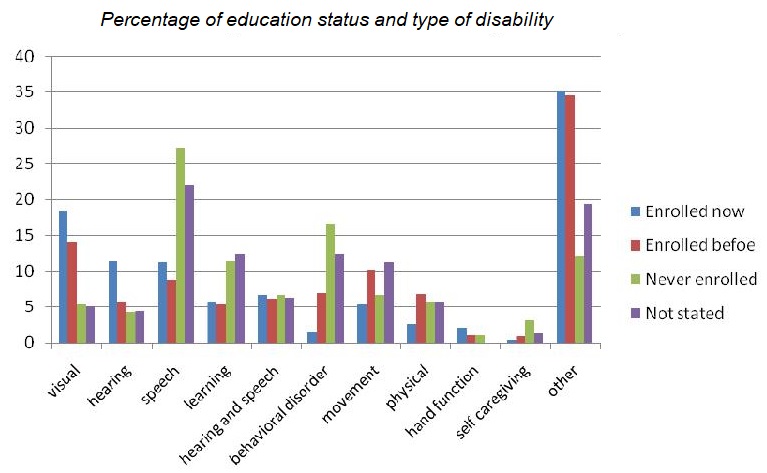 Source: www.researchgate.net
Special needs can be relapsing, remitting, temporary or long-term. Some of the common types of disabilities are:

Blindness or low vision
Hearing impaired
Learning disabilities like Autism, ADHD, dyscalculia, dyslexia, etc.
Mobility disabilities
Psychiatric or psychological disorders like anxiety, mood, depressive disorders, PTSD, etc.
Traumatic brain injury
Students might have various special needs that are less apparent. Conditions like chronic disorders are only disclosed when a particular situation arises. Thus, such hidden disorders are often hard to decipher and the children also might not feel like disclosing them on their own. Therefore, you should not assume that a student is "healthy" just because they look fine.
6 Instructional Strategies To Boost Literacy Development
Here are some of the strategies that can be personalized and customized depending on the student's profile and situation.

Develop Cognitive Skills

Students with multiple special needs often require curriculum adaptations to address their unique learning needs. Thus, create a curriculum that develops their overall cognitive skills. Include activities that require hands-on experience, ignites their sensory sphere, or demand active participation such as exploring the concept of hot-cold, heavy-light, etc.


Create Recognized Communication

It's already clear that students with multiple special needs require special attention. Hence, you should focus on developing a recognized means of communication. This medium should be constantly reinforced both within the classroom and at home. Thus, figure out their preferred communication choices and then incorporate those methods into literary activities.


Use Familiar Vocabulary

When you are trying to interact with students with multiple special needs you need to use familiar vocabulary. Make sure that your thoughts are presented in a clear manner and are consistent. To support learning use the same words used at home in the classroom as well. For example, tummy, belly, shoes, sneakers, etc. the difference might seem small but this will gradually develop their formal language skills.


Exposure Towards Various Literacy Materials

Source: www.researchgate.net

Use real adaptations and objects and try to make them accessible to each and every student. This will enable them to have exposure to a wide variety of resources. Moreover, try to make books and other literary materials available at home as well. These may include Braille books, storybooks, picture books, tactile symbols real objects, etc.


Evade Miniature Representations

Avoid these in a classroom as they are not meaningful to students who are visually impaired or have additional special needs. Thus, try to keep things as real as possible so that they don't get confused when they see objects in real life. You can also use sensory rooms or sensory spaces to make them aware of various objects around them.


Establish Routines

Routines are especially important when it comes to teaching students with multiple special needs. This is because it makes them aware of the daily sequences with a clear beginning, middle, and end. These routines can be as simple as a morning or night routine or a baking session in class. Learning to follow instructions or follow a sequence will enable them to understand what comes next. Tactile books about daily routines can be a great way to enrich literacy experiences.
The Final Takeaway
Try to break free from the mundane and monotonous ways of teaching while dealing with students with multiple special needs. This is because it is essential to provide them with a wide range of experiences while staying consistent with the materials, structure, and vocabulary to boost their learning. If you are unable to develop innovative teaching techniques then consider pursuing International Diploma in Inclusive Teaching and Special Educational Needs to develop the necessary skillsets.
Leave a comment!
Written By: Sonal Agrawal