Sensory Classrooms for Neurodivergent Students: An Approach Towards Inclusion
23rd December 2022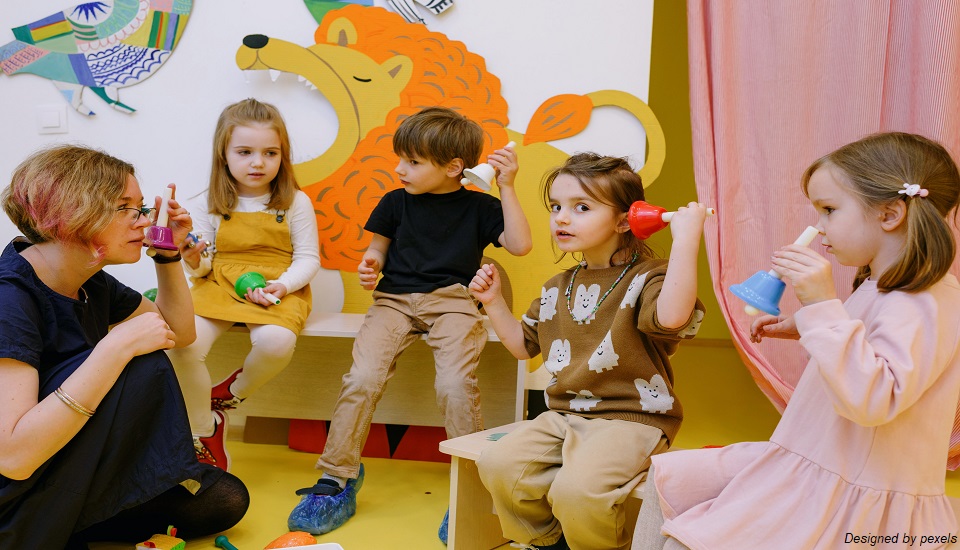 Sensory spaces or rooms are known to have immense benefits for young learners who are known to have neurodiverse superpowers. For people who are not entirely familiar with the concept of sensory rooms, let us first look into what these rooms are and what are the benefits of creating a sensory corner in your classroom.
But the major question is can it be used by other kids? When things get too much to handle for these little kids can they crawl up into this space and feel safe? Well, let's find out.
What Is A Sensory Classroom?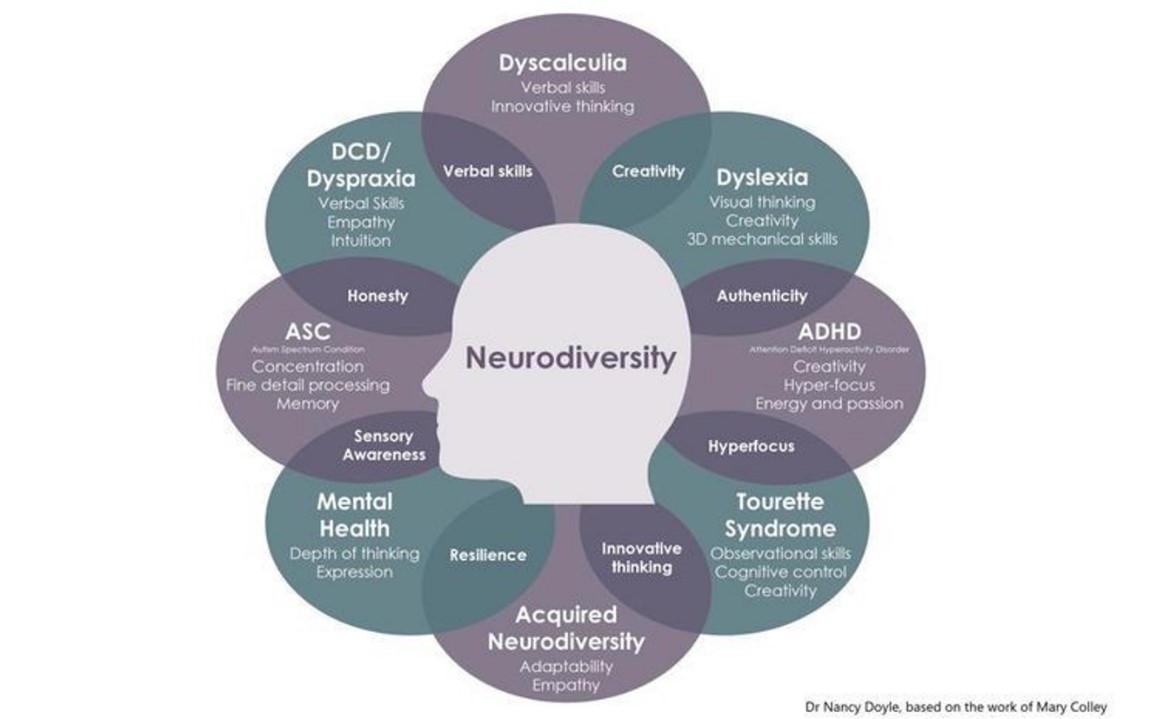 Source: weforum.org
Sensory classroom in preschools or education institutions is a therapeutic spaces for students. It comprises various equipment to offer customized sensory learning to students with special needs. These specialized and personalized devices evoke calmness among neurodivergent students and help them focus, socialize, interact, and learn with others more effectively.
However, these spaces are not limited only to learners with special needs for every student who feels overwhelmed and needs a quiet moment on their own. Sensory classrooms are meant to equip students with the right tools for their minds and body, thereby improving their attention span and willingness to learn. Furthermore, sensory corners can not only help students but also makes teachers' lives way easier.
How To Create A Sensory Area In Your Classroom?
To create a sensory space in your classroom successfully, here are some steps you can consider.

Assign the space clearly for a sensory space and promote it in your classroom for everyone to know.
Use soothing and calming colors with appropriate aesthetics to promote the desired emotional effect.
Offer comfortable seating options and limit distractions as much as possible.
Add visual stimulations and sensory posters such as fiber optics, bubble tubes, etc.
Provide a wide range of sensory equipment like bean bags, vibrating cushions, pillows, calming music, etc that can be used by learners of all abilities.
Introduce the space to your class and keep a track of what works and what changes need to be done to improve the space constantly as per students' requirements.
Benefits Of A Sensory Space In Your Classroom
There are several benefits of creating a sensory corner in your classroom including reduced distraction and heightened focus. Thus, if you also want to adhere to the needs of all your kids, here are some ways in which sensory spaces can help.

Source: ucl.ac.uk

Controlled Classroom Atmosphere

As a teacher when you walk into the classroom it is easy to read the room. You can easily understand if your class is down or excited for a new day. In such cases, sensory corners can give you better control over the situation. You can engage your students with the sensory equipment and help them relax and vent out.

This will allow the learners to feel more included and connected to each other while maintaining a sense of community. Additionally, a relaxed learning environment will make them feel safe and secure.


Enhanced Student Attentiveness

When you create a comfortable learning environment for kids their learning potential and interest automatically increase. Sensory spaces allow the children to become better at following instructions thus increasing the speed of completing a task.

This has a positive impact on the students and decreases negative behaviors this boosting emotional development.


Promotes Self-Regulation

Self-regulation is a person's ability to manage energy levels, emotions, behaviors, and attention span. However, when it comes to children with special needs, they don't have adequate time to interpret and manage their sensory stimulations.

This is when having sensory spaces in classrooms makes it easier for these kids to be aware of their environment. When they are better able to manage themselves, it will increase school readiness and excitement.





Creates A Resting Space

Going to school every day and undergoing a variety of activities can increase sensory overload in children, especially autistic learners. This can create a sense of burnout, exhaustion, and frustration.

Thus, having a dedicated sensory space can allow them to relive these emotions and you can make them feel relaxed. This will make them happier and better rested even at school.


Encourages Socialization

These sensory corners are a common place for all the learners to come up and have fun. Thus, students who find it hard to socialize can blend in better when they are aware that they are not alone.

Thus, sensory spaces can create a sense of bond and togetherness and can foster new relationships which might have been otherwise difficult to build.
The Final Takeaway
Sensory spaces act as a safe haven to provide a positive experience to learners who might otherwise feel endangered or threatened in a new environment. Thus, educators should also get into the habit of creating and using sensory rooms now and then to boost cognitive and emotional development along with building hand-eye-coordination skills, gross motor skills, etc. If you are unaware of implementing a sensory space in your classroom, consider pursuing Autism courses for teachers to gather better insights.
Written By: Sheetal Sharma