Attachment Disorders in Children: Parental Detachment On Children
28th November 2022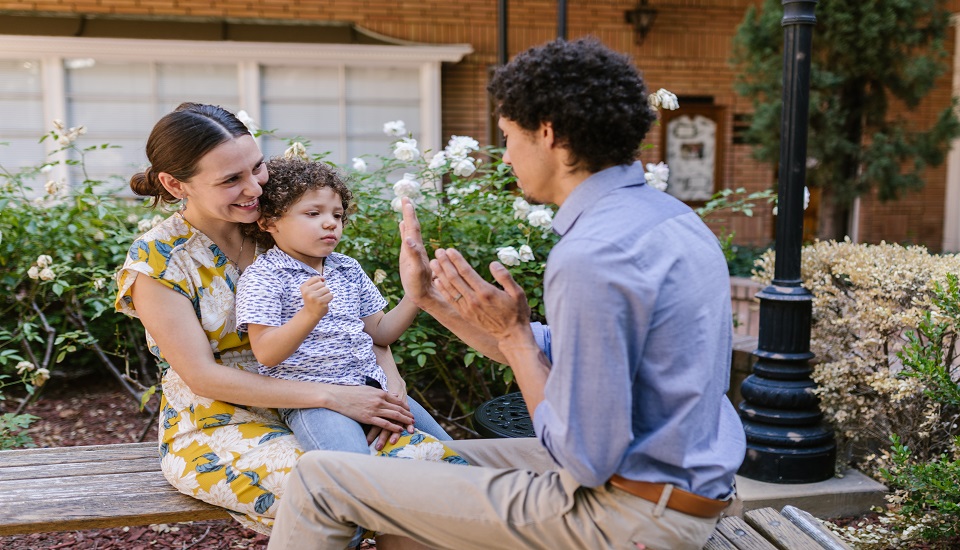 Research and studies show that children who have not received love from their parents apart from just the traditional care, develop poor immune systems along with other physical issues. These can be visual processing disorders, definite children with learning disorders, problems with social communication and so on. They also face trouble sleeping and gradually develop depression and learning disabilities along with even the withdrawal signs of autism.
Numerous studies gave evidence that family variables are connected to this ADHD and LD and parenting styles play a significant role in its difficulty. Some other studies examined the strong association between a child's ADHD with certain parenting features such as higher levels of stress, marital disharmony, psychiatric disorders, and controlling parenting style. Moreover, maternal anxiety and specific parenting practices such as over-protectiveness and lack of positive parenting were associated with children's anxiety symptoms.
Investigational Findings on Attachment Disorders in Children & Parental Detachment
Certainly, bringing up children as well as adolescents who show hyperactive, inattentive, and impulsive behaviors can carry serious challenges for parents too. They experience more parenting stress than others. Similarly, a child's behavioral difficulties also negatively impact the parents' marital as well as social lives. Eventually, it increases the risk of negative parental attitudes toward the child.
What are attachment disorders?
These are the specific conditions that can grow in young kids who have issues in establishing a deep emotional connection. It is recognized as the attachment bond, it can be with their parent or principal caregiver. These are particularly common in young kids who have been disturbed, abused, rebounded around in foster care, lived in orphanages, or disconnected from their primary caregiver after starting a bond.
There are 2 types of attachment disorders –

RAD can make it problematic to connect with others. It can also make it challenging for managing emotions. With time, this will result in a lack of faith and self-worth, a fear of getting close to anybody, annoyance, and a need to be in control. A child with RAD doen't react or respond even though the child is already aware of the fact of what's going on around them.
DSED children don't seem to prefer their parents over other people, even strangers. Kids with DSED frequently have trouble creating meaningful connections with others. They can appear chronically anxious as well.
Alarming Signs of An Attachment Disorder
An infant may have attachment problems if they:

Cry desolately.
Avoid eye contact.
Don't seem to notice or care when you leave them alone.
Don't make sounds.
Aren't interested in playing communicating games or playing with toys.
Don't smile.
Though it is never too late to treat attachment issues certainly early intervention will help in helping the child a lot!

Apps for Students with Special Needs
Please note that the early symptoms of attachment disorders are alike to the early symptoms of other special needs such as ADHD and autism.
What are the possible causes of attachment disorders?
Attachment disorders can happen because of several reasons –

It basically occurs when a child is unable to connect with his/her parents and caregivers.
If they aren't attended to for hours.
If the child is being mistreated or traumatised or harassed or abused or bullied.
If the child is being separated from his/her parents.
If the parents are emotionally unstable or suffering from depression or illness or substance abuse.
If the child's requirements are met but sometimes, they aren't.
If the child gets attention only by acting out or displaying other risky behaviors.
The Bottom Line
We understand that parenting a child with attachment disorder can be gruelling, frustrating, and emotionally trying. However, with the right care, support, technique and effort you will be able to support them better. SEN courses for parents are something that is worth considering.
Written By: Sonal Agrawal