Restored Ways To Create An Effective Curriculum For Autistic Children
31st October 2022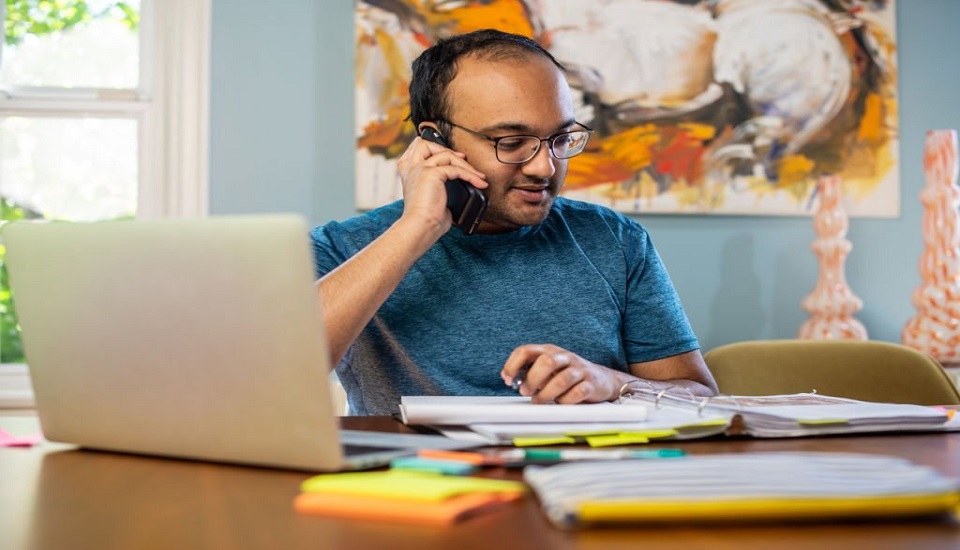 Did you know autistic students are extremely capable of learning?
Yes, it's just they need some additional support and accommodations!
Social and educational factors are crucial in order to develop an all-inclusive autism curriculum. The curriculum should be able to identify the exclusive strengths as well as challenges of your learners. As a special education teacher, you need to identify the learning variations of your students with autism.
Furthermore, you need to customize the curriculum to upsurge apprentices' interest in the material by encouraging better understanding. And, guess what, with the precise teaching method, learners can better integrate the learning resources into their lives.
Autism Spectrum Disorder (ASD) is a condition that influences brain progress, leading to challenges in communication, social interaction, and may consist of behavioural changes.
Developing The Autistic Children's Curriculum
Before just jumping to the core thing, let us quickly go through the strengths of children with autism.

High visual memory
Ability to classify between pictures
Skill to match similar objects, pictures etc.
Ability to recognize particular visual
Scanning speed
A look of few seconds is enough to look at pictures
Due to photographic memory, register the position of the visual
Once recorded, the image stays forever
Functional memory
Anything that is functionally used is understood better
Independent in everyday activities like eating, computer games etc.
Follow routine
Function efficiently when the environment is probable
Structure and organization increase the progress
The "math curriculum for autistic learners" is a very important aspect of the curriculum. Correspondingly, there are various social along with educational factors that must be well-thought-out. Thus, it is important to determine separate resources and challenges of your students with autism in order to produce the right curriculum.
To facilitate this procedure, IRCA (Indiana Resource Center for Autism) staff decided to categorize resources that could be used to teach subjects ranging from math to living skills. Try to identify the following questions.

Does your student have the essential prerequisite skills for the program?
Is the program develop mentally / age appropriate?
Will this skill help to lessen problem behaviours?
Can the skill be comprehensive?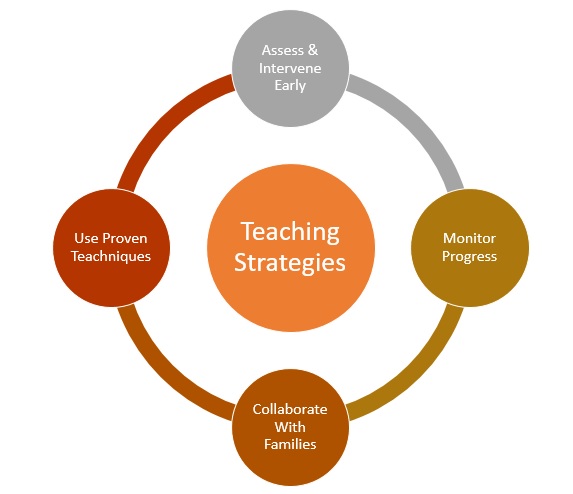 Consider the following aspects for classroom accomplishment with effective teacher support –

Provide a solid structure, try to keep the information as much accessible as possible, make expectations clear, and create a foreseeable routine.

Give students the academic material prior to education so that they get the opportunity to become familiar with the information forward of time.

Try to change the content or arrangement of coursework to meet your students' requirements. Allow the student to choose what works for them!

Deliver visual tools, like pictures, timetables, maps, labels, organization systems, objects to support your students throughout their day.

Reinforcement supports your students' growth with the use of positive behaviors.

Decrease sensory burden in the classroom by using cool, calm colors by minimizing needless decorations, sounds, and smells.

Simplify communication. Always stick to concrete language to diminish errors and boost the gaining of new information.

One of the most significant points of teaching learners with autism is to treat each student as an individual.

Use stress scales to learn about feelings. Use various creative timeout cards or the right to pass on contributions if required.

Continuously assess the student's accomplishments and challenges, and make changes as necessary.

Implore and deliver continuous feedback among the student's educational team members.

Education and training patterns should be more inclusive to include as well as completely challenge every student.
To End With
School is more than a place to learn, help your autistic children to develop skills to survive and flourish. Any bullying should be addressed straight soon. Multi-level teaching has become a more common teaching approach for learners with autism in the last decade or so. The online courses on Autism is something worth considering.
Want to earn your special education certification? Give us a call at you can reach us at +916292197604. Our expert advisor will share all the important aspects of special education certification or even online, including the hiring process, salaries, visas, job placement assistance and more!
Written By: Bindita Sinha