4 Strategic Job Interview Tips For Individuals Struggling With ADHD
25th October 2022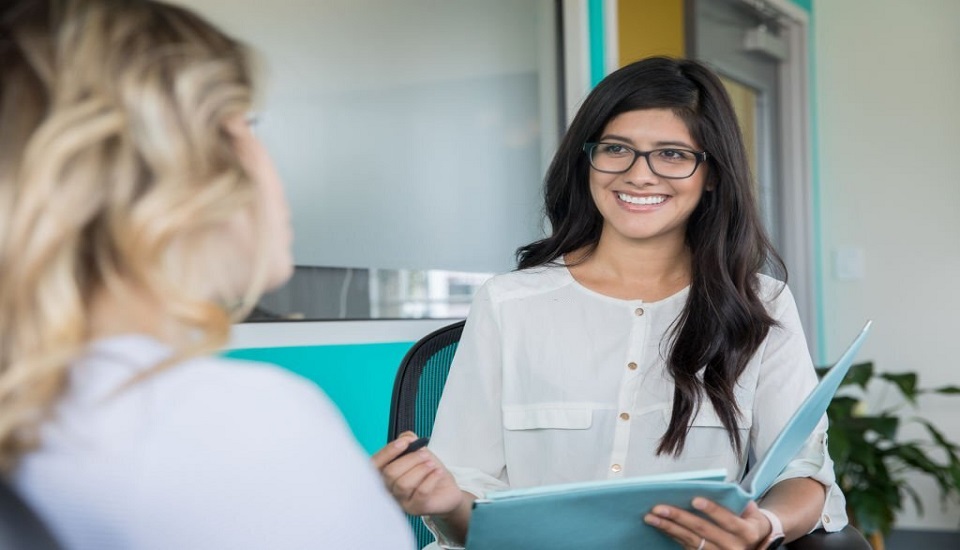 There are certain very common characteristics that adults and children with ADHD are in particular pointed out. It is usually marked by restlessness, lack of focus, low attention span, and lack of self-esteem. Inability to perform under pressure, lack of self-motivation, distractibility, and forgetfulness. Though it is treatable a huge time span is required for it to get fully cured.
Both children and an adult find it difficult to perform accurately in all areas of their life throughout. Certain genetic issues also trigger ADHD symptoms. There is also the online attention deficit hyperactivity disorder that is seen as the new age lifestyle syndrome. Though this syndrome is also treatable it creates havoc in the lives of adults and people it affects for a very long period of time.
Job Interview Tips For People Struggling With ADHD
Below are listed down few of the interview tips for individuals with ADHD which prove to be very valuable in the long run for securing any job at the best of its capacity.
Research the company – Guarding your brain against getting distracted online is very useful if one does systematic research on the web. Read about the google ranking and reviews of the company and proceed further. Extremely important to look at the Press coverage of the organization and talk to certain competitor organizations in the industry for more valuable insights.
Set goals for the interview - It is important to make a list of one's accomplishments and abilities so that it is at the top of one's replies. By being subtle and crisp in one's approach it is obvious to market and pushes the individual's skill set in a manner that seems very beneficial for the organization's benefit.
Prepare for problems – In case there are questions that are related to an individual's work history and industry performance or gaps it is best to prepare for those sorts of questions beforehand.
Prepare for common questions – "Tell us about yourself", "What are the worst and best traits about yourself", and "What are the best and the worst things that you liked about your last job" are all very common questions that one should beforehand prepare. More than being honest in your replies it is undoubtedly needed to be smart in one's answers.

Be early, be positive, interview with the right attitude – During the showcase of any interview, it is very well important to be early, be positive, be upfront having the right attitude in the interview room.
Watch your nonverbal cues and listen – Adults suffering from ADHD find it very difficult to concentrate on what the interviewer will say next as they are busy framing their own answers. They are also not very mindful of the social skills that they will display.
So not only it is equally important to be mindful and watchful of one's gestures in the interview room – like leaning towards the person taking the interview, shaking hands, using a modulated tone of voice, etc but also be accurate about the gestures that an individual sees in front of his/her eyes.
The Bottom Line
In conclusion, it can be said that there is usually a huge list of checklists for adults suffering from ADHD who can mindfully prepare well for their interviews. Alongside it is very important to focus on Online Attention Deficit Hyperactivity Disorder while doing internet research. Along with all the points noted above last but not least, there is a point which cannot be ignored.
If an individual is asked, can you do "X" but the particular individual is not confident he/she can creatively say I have done "Y" and "Z" and can learn fast any concept. It is not only important, to be honest, but also important to be creatively truthful.
Want to earn your SEN Teachers Training from our prestigious institute? Give us a call at +91- 9830061531 . Our expert advisor will share all the important aspects of the certification or even online, including the hiring process, salaries, visas, job placement assistance, and more!
Written By: Sonal Agrawal