Roadmap To Become A Director Of Diversity And Inclusion
21st July 2022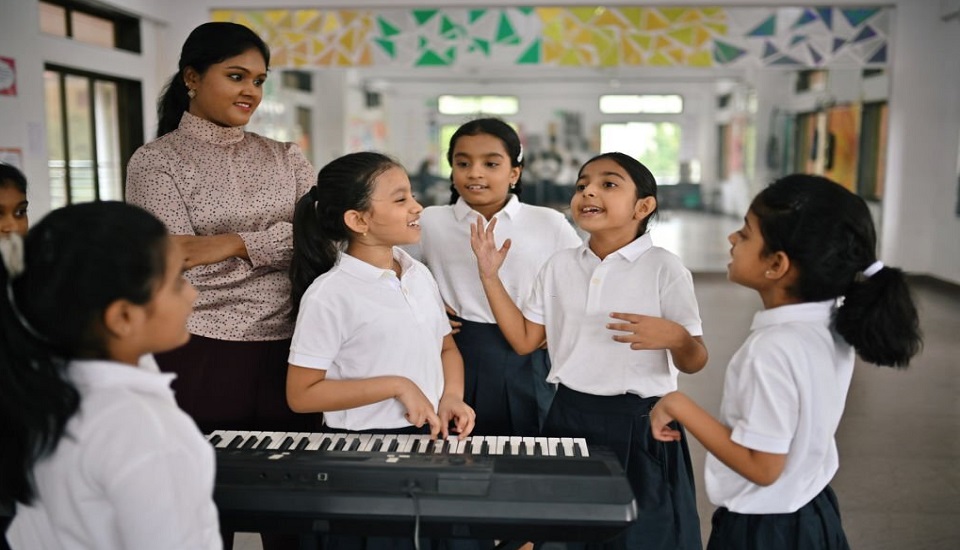 Inclusive education delivers all students with access to flexible educational choices. It also includes effective paths for achieving instructive goals. Success gaps, unspoken biases, school bullying, director of diversity and inclusion play a significant role in encouraging educational equity.
Needless to say, today's schools need diversity and inclusion professionals. Hence, directors of diversity and inclusion generally set up various policies as well as practices that help in attracting and retaining diverse educators. Research also shows that diverse personnel tend to be more creative and innovative.
Making An Impact On Education
In schooling, diverse workforces aid in developing culturally appropriate curriculums for the progressively diverse students. They sometimes also serve as significant role models, mostly for students with various special needs.
In an inclusive education setting, all kids, regardless of ability or special need, learn together in the same age-appropriate schoolroom. The demand for skilled directors of diversity and inclusion comes from a growing awareness of social discrimination. In addition, various corporations, nonprofits as well as school systems across the world are now hiring directors of diversity and inclusion to support promoting equity outside as well as inside their place.
responsibilities of a Director of Diversity and Inclusion ---

Measuring and tracking their organizations' multiplicity.
Different kinds of data collection and analysis.
Guiding and planning initiatives that encourage diversity and inclusion.
Teacher surveys and employee demographic information.
Identifying gaps in diversity and to what extent teachers feel involved in decision making.
Supporting specific groups within schools and administrative offices.
Cultivating a work culture that values diversity.
Partnering with various different outside organizations.
Serving as coach and resource to instructors on diversity and inclusion problems.
Creating various initiatives that search for educating school communities.
As the field of diversity and inclusion is comparatively new, hence, the specialists entering it come from a variety of backgrounds. However, special education courses are something which will make a huge impact on your CV.
Benefits of Inclusivity
Research has shown numerous benefits that inclusive classrooms offer to students. It allows for general education teachers as well as special education teachers to work together in the same learning environment. This eventually results in better academic gains for students with special needs as well as students without special needs.
Additionally, better communication skills and improved social skills for students with special needs are something that inclusive education provides. Students learn to deal with circumstances better and also understand the value of coordination. Special learners learn better social communication with interaction skills. They become more efficient, and more adaptive in various situations. Socially inclusive schools reduce teasing, bullying, and the elimination of any group of students.
Conclusion
The job outlook for directors of diversity and inclusion is quite promising. According to the US Bureau of Labor Statistics, directors of diversity and inclusion had a median annual salary of $113,350 in 2019, with top earners bringing in more than $196,070. The special education courses will help you to become a director of diversity and inclusion. From all this we can conclude that the execution of inclusive education is very important.
Written By: Aditi Ghose