6 Ways To Improve Home-School Communication
7th July 2022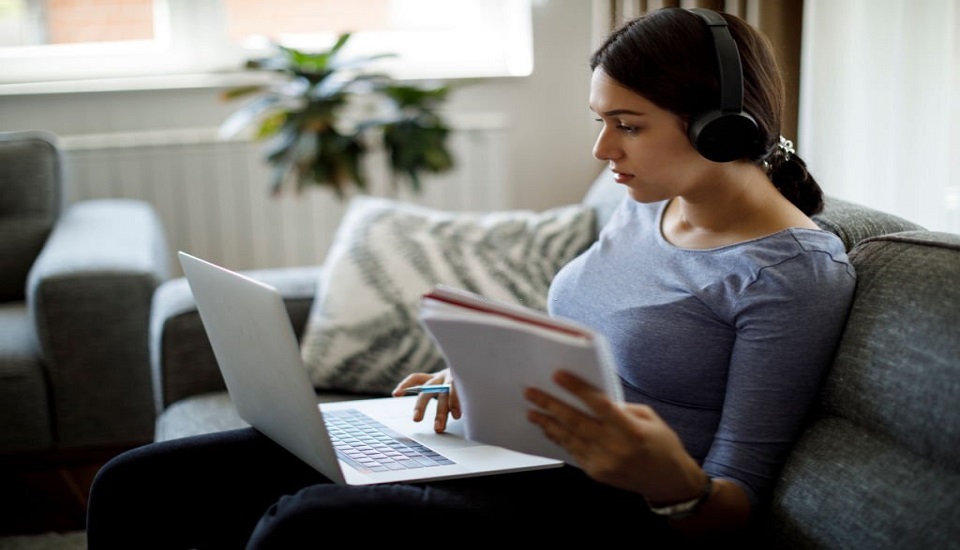 Needless to say, family participation in schooling can make an enormous difference in a student's life. It matters more when a student struggle with both the academic and social aspects of schooling. Research shows that when families involve in their kid's education, students establish better results, test scores, attendance, and behavior. But, how to improve communication between home and school?
However, the major concern that teachers often face in modern-day families seem to be busier and are interrelating via digital communication more than ever before. When parents and teachers frequently share information about a kid and what's happening in the classroom, it helps the learning process from all sides, setting up students for accomplishment.
Home-School Communication Benefits ---

Boosts academic performance.
A more positive outlook on learning.
Better sense of empowerment and confidence.
Enhanced relationships with parents, peers, and teachers.
Regular attendance in class.
Parental engagement is vital. Regrettably, it's really not that easy.
6 Ways To Advance Your Home-School Communication
Here are some helpful strategies that parents and teachers can use to build associations that benefit children through the learning process:
Be Available
As a teacher, you need to be available for parents. If a parent rings up the office asking to see you, don't put him/her off until next week. Try to see him/her as soon as possibly. If not, he/she might think twice before articulating their concerns next time. The more open and available you are, the more probable parents are to come to you when they need you.
Regular Communication
Make sure to communicate every so often! Another common mistake amongst school teachers, is simply not communicating sufficiently, or only reaching out when there's a problematic situation. Hence, try to communicate frequently with parents and they won't be on high alert when they hear from you!
Share Information
Sharing student development can keep families up to date and avoid any astonishments. Teachers can post to families classroom-wide about improvement with projects as well as tests, and expectations with reminders about where students should be. You can also utilize direct messaging to discuss a precise student's progress. You can also arrange parent-teacher conferences through the calendar.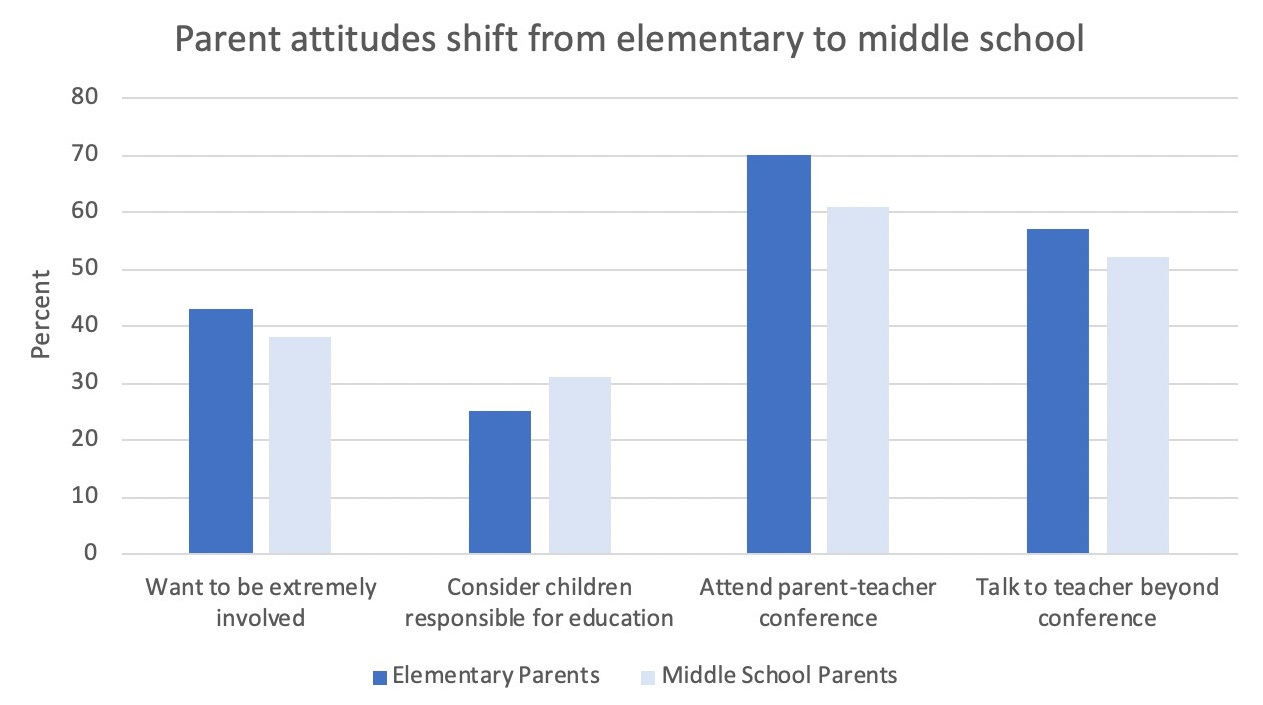 (Credit - future-ed.org)
Use Digital Media Safely
In today's digital world, apps and other online communication tools can be a way to shape relationships with teachers too! An open, safe and two-way line of communication between school and home can lead to believing relationships between teachers as well as families. Use a private and secure digital platform.
Classroom Newsletter
Classroom newsletter is still an outstanding way to keep students well-versed about what is going on at school. Newsletters are simple that can be emailed or published and sent home with each student. With contemporary school communication software, a teacher can easily share bulk classroom newsletters smoothly. This can include necessary information about forthcoming meetings, school events, and what the class is presently studying.
Student Work Folders
Sending student work folders home weekly allows teachers and parents to communicate on an enduring basis. These folders are a valued tool and can consist of information about not only grades and performance but also classroom behaviour too. You can also share positive feedback with parents, providing reassurance for each individual schoolchild. As an administrative tool, folders undoubtedly outline the opportunities for everyone.
Conclusion
We hope by using these approaches, you can improve communication to build respect and trust throughout a child's instructive experience. Special Education courses are something that you can think about. And by making improvements in this area, schools can expect to see developments in engagement as well.
Written By: Sonal Agrawal