5 Survival Tips For Special Education Parenting
10th June 2022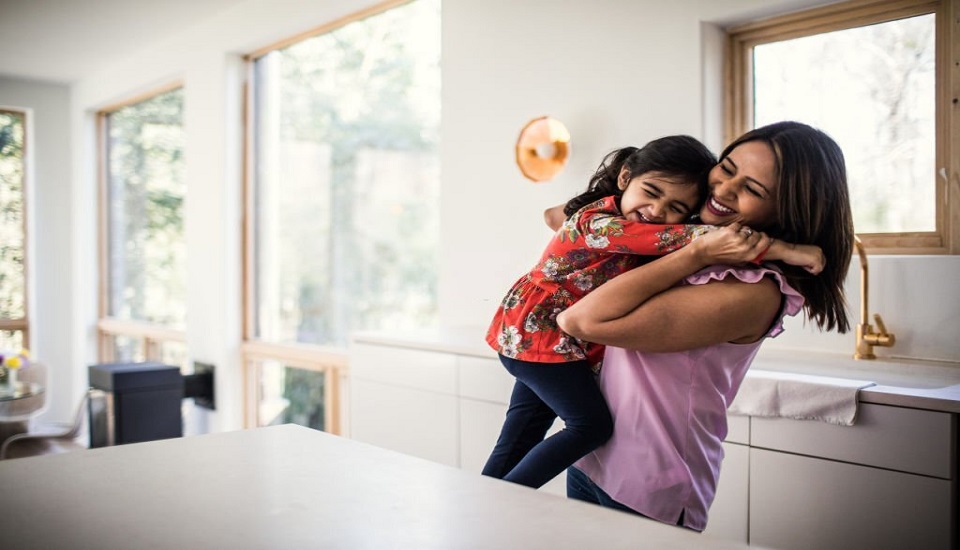 You are not alone in this!
We understand that being the parent of a child with special needs is very challenging. Quite naturally, there are days when you're feel so tired of the struggles that you just want to quit, isn't it? Though being a parent is in itself comes with a lot of responsibilities. Nevertheless, with few operative approaches, parents of those with special needs can aid and support their kids massively.
Special needs children are those kids who are physically differently-abled, mentally specially-abled, who have speech and language impairment, emotional disability and learning disability.
Here, physically differently-abled means problems like epilepsy, vision problem, hearing problem, chronic asthma. Mentally specially-abled refers to problems like autism, processing syndrome and down syndrome. Speech and language impairment denote problems like not being able to express and speak correctly. Emotional disability refers to being antisocial and not being able to express feelings. Learning disability refers to problems where the child's mind is not able to process information from their senses.
Survival Tips for Special Needs Parents
So, what can parents do? Here are a number of approaches that parents can do in order to help their special needs children –

Identifying the Red-flags
First step is to notice the red flags in your child's behaviour. If your child displays anything uncommon, try to talk about it with your spouse and other family members. If you are a working mother then, in this regard, it may occur that the caregiver or other family members under whom your child is taken care of. They may perceive the red flags and inform you about it.
These can be like, the child not responding when called by name, or laughs the whole day without getting exhausted, sit and move round and round or are inept to respond or speak or unable to walk or run unlike other children of their age. These signs can be seen at an early age.

Many at times, parents hesitate in this regard but asking for help is a sign of strength, not weakness. Talk to your pediatrician regarding referrals to specialists. Look for a good therapist. Search for help from your friends and family members. Be friends with parents of special needs children. Talk, share and learn from them. You can also read various articles, talk to your counsellor or therapist, and read books to gain knowledge about it.

Try to take 5-10 minutes each day stringently for yourself. Believe it or not, you need to allow yourself time to relax and recharge your battery, if you really want to be the best parent you can be. Do something that relaxes you, do 10 minutes of cardio or stretching. Try to find out a right time for yourself and relax a little. It's completely okay to take breaks. This will keep you driven and you will not feel fatigued.

Upgrade yourself and try to gather knowledge as much as you can. Try to get admission when you feel your child is ready for school. If you want you can provide education to your child at home as well with the support of educators. This will help them flourish in the topics they like as their will be no time boundary, no limits to play, no limitations etc. This will aid you know your child's fortes and weaknesses.

Cultivate Sibling Relationships
Make sure each child gets some total attention. Siblings of a special needs child might feel "snubbed" at times. Try to avoid these kinds of situations and engage in your child's activities. Include your kids in the care of their sibling, as suitable. Try to provide your children information as they want it. Invite other families as well over to play, don't isolate yourself from others.
Altogether, understand your child, give them breaks, try not to limit them and then analyse their behaviour.
Conclusion
Don't get angry with them. Well, frequently, the most helpful support and information parents receive is from other parents of children with special needs. Also, remember, you're not alone, there is help out there and Special Education courses for parents is something that you should consider. Remember that you do not need to go through it alone.
Written By: Aditi Ghose