How Can You Help ADHD Individuals Deal With Motivation Problems?
11th May 2022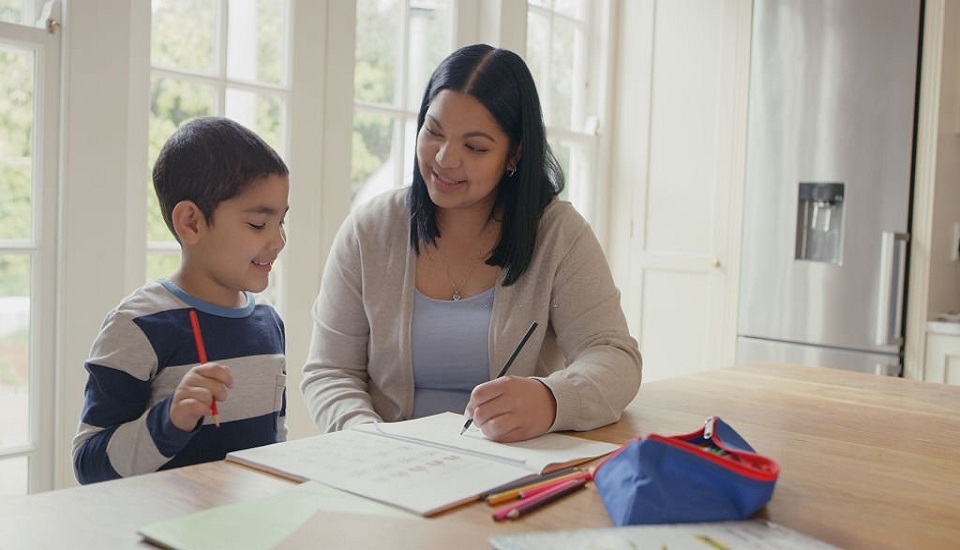 Children with ADHD cannot get started on something unless it is very interesting to them. If you are pursuing ADHD Courses Online or a CACHE endorsed course on ADHD, you will be quite familiar with the concept.
There are two major types of motivation: internal and external. What are they? Please check below to know more about them.
Internal Motivation
Internal motivation refers to that when an individual decides what he wants to do and does everything in his capability to accomplish those tasks. This includes personal interests, desires, the talents that an individual wants to develop—
This comes from his internal motivation. He is doing these things for his own satisfaction. To accomplish these internally motivated goals, he would do all those that are required - develops skills, postpones immediate pleasures, or even give up other things that provide him momentary pleasure.
It is a known fact that internal motivation tends to be stronger, longer-lasting, and more potent than external motivation. But it is assumed that one has the skills to act on interests and accomplish the goals. Many children with ADHD have great ideas, various interests, and are highly motivated to develop their knowledge or skills in these areas. The problem is that they cannot seem to follow through. They may lack prerequisite skills, or may lose interestquickly.
For example, a teen with ADHD might have a strong internal motivation to learn photography. He is fascinated with visual imagery and wants to learn to express her feelings through photographs. He may even purchase some good equipment. But he does not have the skills to use the camera effectively, so he gives up quickly. There are several adults with ADHD who have closets full of equipment and materials that they in their possession due to an internal motivation. But that motivation can be interrupted due to another great idea, thereby setting the previous motivation off in anotherdirection.
External Motivation
External motivation refers to that is when an individual set out to accomplish something due to some external reward. A person with ADHD takes a course to obtain certification so she can get a better job, while another develops the skills so that she can bepromoted whereas another person may workhardforanawardvoteduponbyherpeers.
Children are sometimes motivated by rewards, stickers, prizes, or grades, which are all external reinforcements. External rewards do seem to help many children with ADHD, but they still have a lot of trouble with delayed satisfaction. So if we want the reward to continue to motivate the child, it needs to be immediate that too with something that seems relevant to them.
External motivation is often necessary for children to get past the initial activation stage and push through the inertia they may feel when the key does not automaticallywork.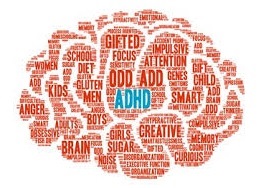 Relevance and Choice: the two key factors affecting motivation
These are two other variables in the motivation equation. When you do something that is relevant to your interests or to your life, it is easier to be motivated. For example, if your child loves trains, and you take him/her in a train for your next vacation, then your child will enjoy the journey thoroughly. But if you take a bus or a car, the child might not enjoy the ride and the journey. Hence, it is of utmost importance that the child is able to relate to the things around him to prick his interest and get things done.
Think about choice this way: if a person is backed into a corner and told him/her to do something a certain way, he/she might rebel or at least drag his/her feet. The same is true of children. Give them some options of how do the things that you want him/her to do and you will see the evidence of motivation. Remember, you will still have to provide the structure of what they need to do. You are just giving them a choice about the order or the format. Also, keep in mind that the children with ADHD may need different choices than neuro-typicalones.
Biochemistry
How is brain chemistry related to motivation? Brain activation is directly related to motivation; children with ADHD have a chemical balance in their brains that is different from the chemical balance in the brains of their friends and peers. So we need to use interventions to change the brain chemistry and keep them activated to foster motivation. Hence, apart from medication, there is something we can practice: physicalactivity.
Practicing regular physical activity will help activate the brain by changing its chemistry, therefore allowing the brain to think more effectively. Research shows that working out before a test can result in higher scores. Five minutes of running can help with sustained listening activity. Exercise in the morning will help improve attention of your child throughout the day.
If we structure the exercise (running on a treadmill, calisthenics, martial arts, square dancing), the vast majority of children show benefits such as being able to sit longer, perform tasks better throughout the day, and listen better. This is one experiment that is well worth our time andenergy.
Another important thing which we must knowabout brain chemistry and motivation is that motivation changes all the time—not just because of interest, but because of brain chemistry. There is great fluctuation in the level of arousal betweenunderactive andoveractive resulting in varying functioning from minute to minute, hour to hour, day to day, or even week to week.
Thus, we learn here that an individual with ADHD must find motivation (both internal and external) along with the correct strategies, arousal and continue with the appropriate behavior to get a task done at hand. ADHD Courses Online will help!
Written By: Sonal Agrawal