Understanding The Graduated Approach in Special Education
25th March 2022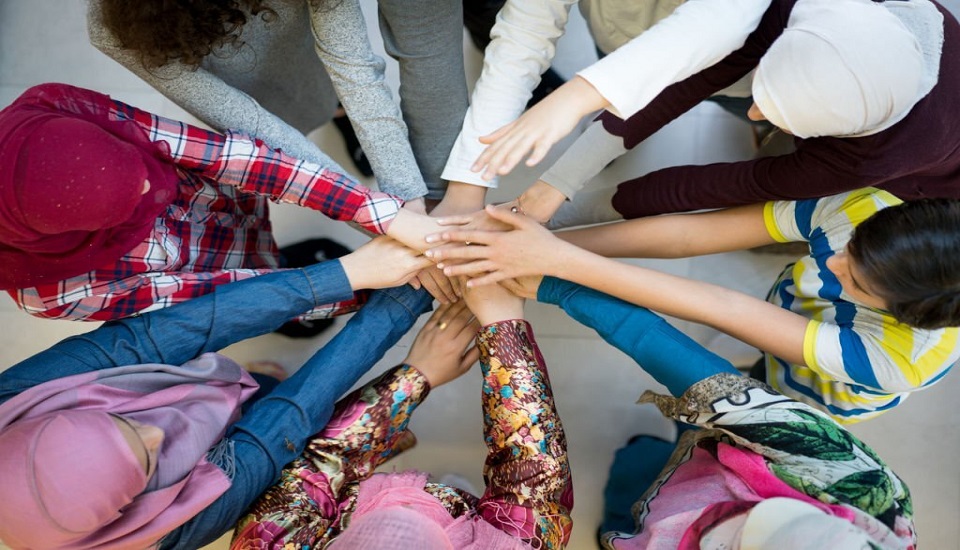 SEN Support is also known as the 'graduated approach'. It is the structure by which institutes and schools evaluate the needs of special children, and then offer appropriate support. The system basically follows four stages: Assess, Plan, Do, Review.
Most of the children with special needs in mainstream schools are being provided for special educational needs support. This is the provision that schools offer for students who have recognized special needs kids. The regulation needs the Local Authority to set out what it expects educational situations to offer children with special needs at SEN Support. This is called the Graduated Response.
Basic Elements Of Graduated Approach
The Graduated Response safeguards that early years settings, schools and colleges:

Take direct action when a student is identified as having Special Educational Needs (SEN).
Notifies the student's family as soon as the student's special need is identified.
Works in collaboration with the students, their parents and carers, including them in decision making.
Removes all blocks to learning by putting effective support for the student in place.
Analyses the support put in place for kids and young people with special need at least termly.
Includes the child or young person, their parents and carers in evaluations.
Advances advice from specialist professionals if essential.
Uses Assess, Plan, Do, Review cycles to inform changes to a child's SEN support.
SEN Support Cycle
This cycle should not be measured as a single process.


Assess - The class teacher, working with the special needs child, discusses the child's requirements and creates a reference line assessment by which growth will be measured.
Plan - A plan of further support is drawn up for an apprentice, a record must be kept and the parents MUST be up-to-date.
Do - The student is given additional support, commenced under the supervision of the class teacher.
Review - The SEND Code of Practice (2015) is not precise about the regularity of reviews, but termly would fit in with the necessity to meet parents three times per year.
Nevertheless, if schools feel then they can bring in experts at any time to direct them on assessing special educational needs, particularly in the early stages, and to offer advice on what support to deliver. The student's parents should always be involved in any decision to include specialists.
The Special Educational Needs and Disability Code of Practice: 0-25 years, provides guidance to ---

All educational situations
The local authority
Other related specialists who help to detect, assess and provide support for children with special educational needs and/or disabilities (SEND)
Conclusion
To summarize, a graduated approach to meeting special educational needs involves – Assess, Plan, Do, Review and Involve outside agencies. Special Education Courses is something that you can think of. This will prepare you for ensuring that every child or young person gets the support they need to meet their requirements.

Written By: Sheetal Sharma